About this listing
This kitchen has been booked out completely for commissary and shared kitchen. We are accepting individuals to be added to our waitlist. We still have availability for one-time use and Pop-up restaurants. This commercial kitchen is open with plenty of prep-space and equipment to fit your needs. Dry, cold, and freezer storage is available for an additional fee.
Space Type: Commercial Kitchen
Maximum Guests: 300
Number of Spaces: 0
Number of Restrooms:
Floor number:
Grease Disposal Available
Grease Disposal Available
Unlimited monthly packages are available for commissary services. Call 720-805-2225 for more info. 10% off for military. Dry storage is 1.49/cuft. cold 3.99/cuft and freezer storage is 15.99/cuft billed monthly. Unlimited catering and food truck packages are available. Food trucks-40hrs/month shared storage and parking/charging $1300/month. 80/hrs, shared storage and parking/charging $1700/month. For Caterers/bakers 40hr/month &storage $1000/month, 80hr/month &storage $1350/month.
Commercial Refridgeration
Gloves & Hairnets Require
Gloves & Hairnets Require
Pricing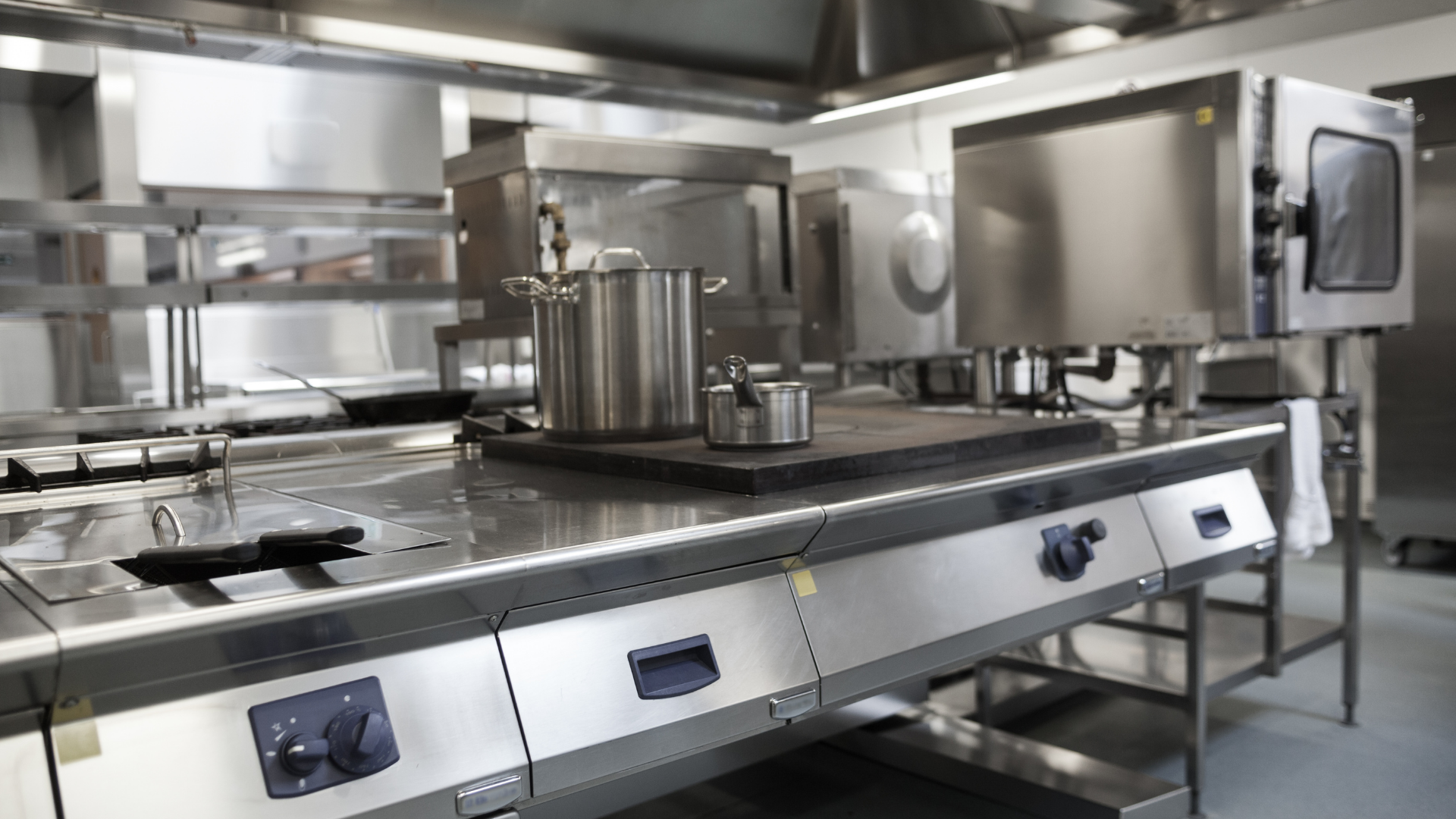 Hourly Rate : $17
Full day Rate : $149
Weekly Rate : $0
Monthly Rate : $1799
Minimum Booking Hours : 2
Hourly Rate : $29
Full day Rate : $249
Weekly Rate : $0
Monthly Rate : $2499
Minimum Booking Hours : 3
Hourly Rate : $99
Full day Rate : $429
Weekly Rate : $0
Monthly Rate : $4199
Minimum Booking Hours : 3
Hourly Rate : $10
Full day Rate : $20
Weekly Rate : $0
Monthly Rate : $129
Minimum Booking Hours : 1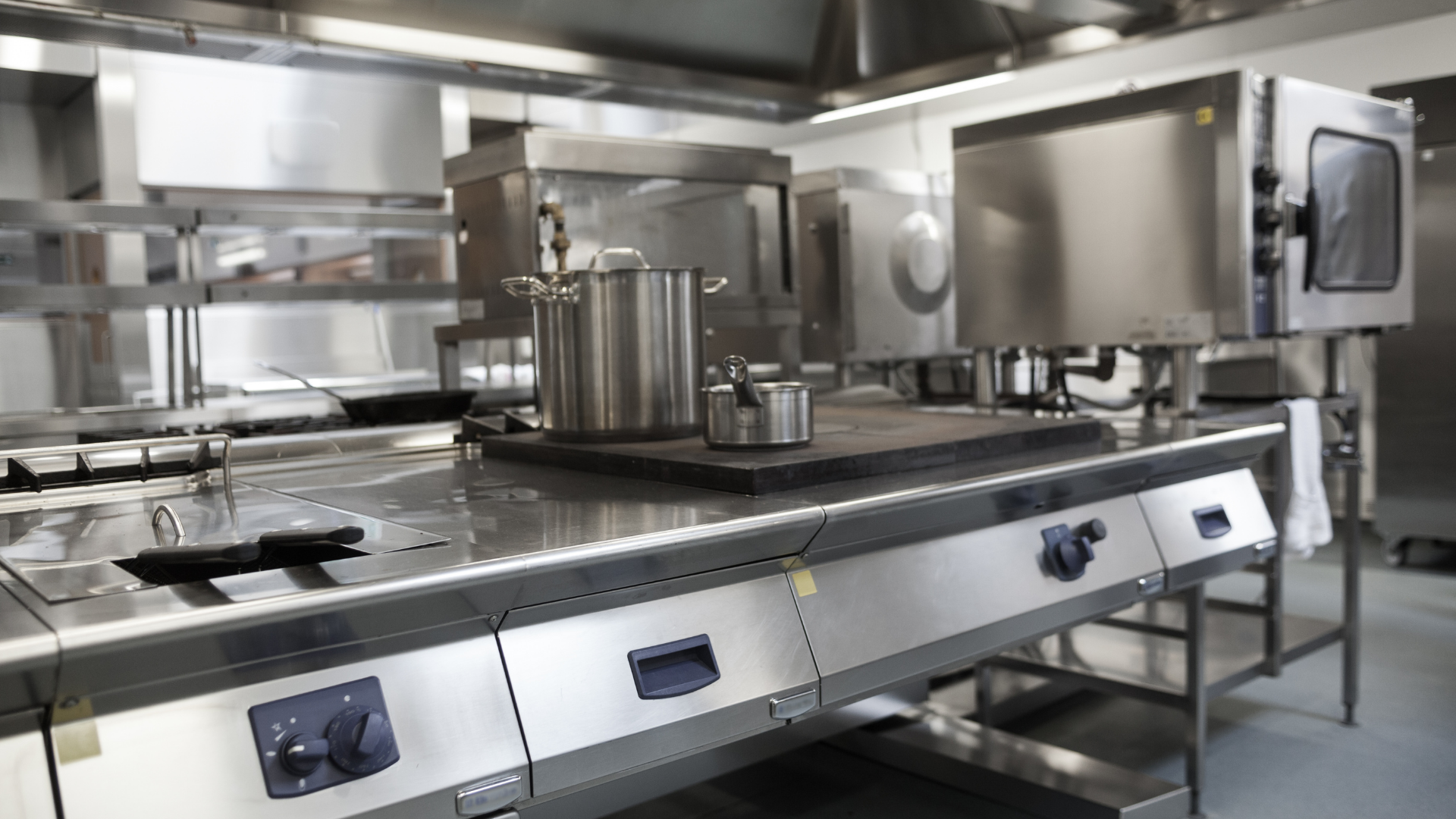 Hourly Rate : $29
Full day Rate : $49
Weekly Rate : $0
Monthly Rate : $449
Minimum Booking Hours : 1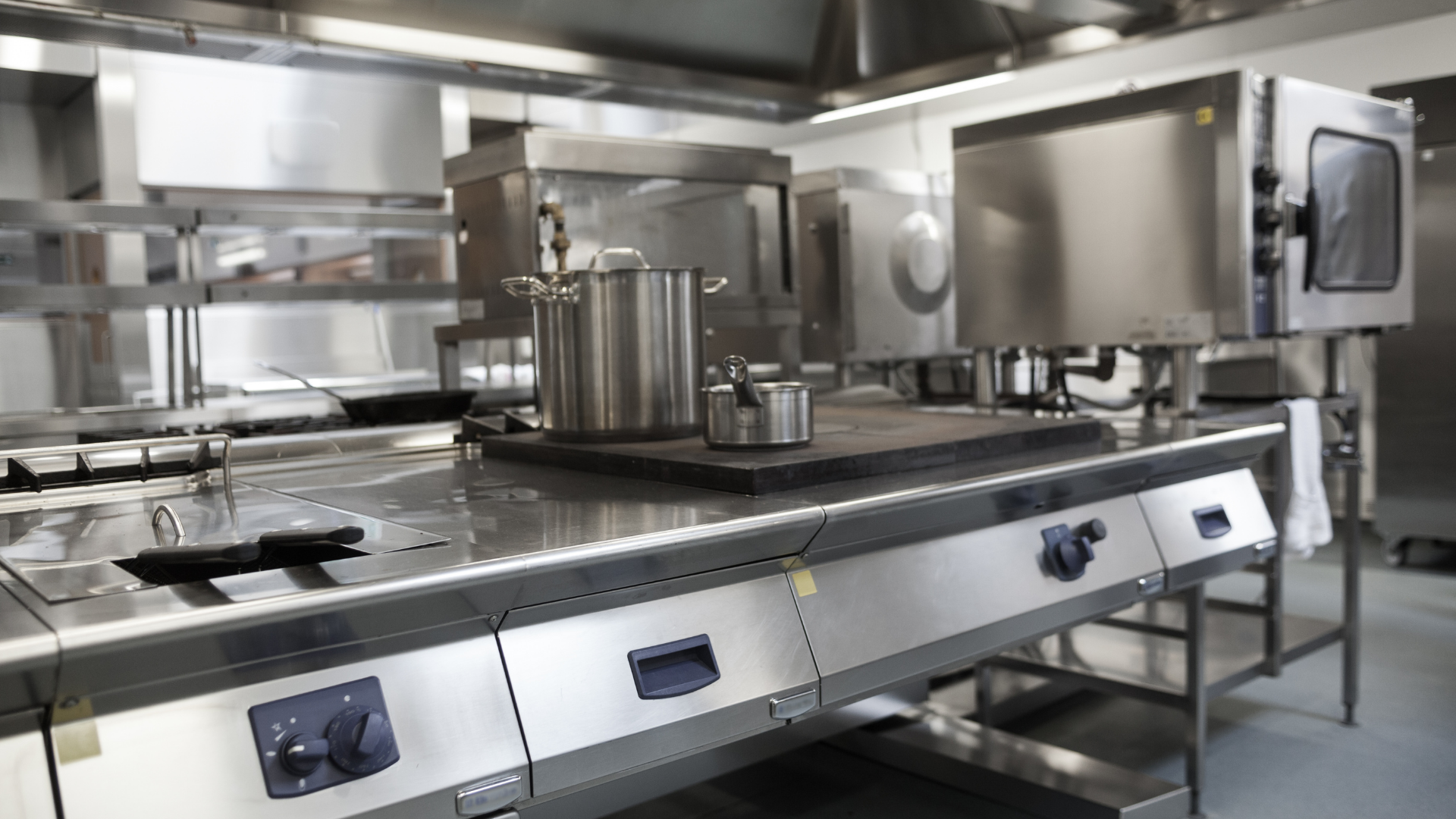 Hourly Rate : $34
Full day Rate : $59
Weekly Rate : $0
Monthly Rate : $499
Minimum Booking Hours : 1
Hourly Rate : $19
Full day Rate : $199
Weekly Rate : $0
Monthly Rate : $2299
Minimum Booking Hours : 2
Hourly Rate : $24
Full day Rate : $299
Weekly Rate : $0
Monthly Rate : $2599
Minimum Booking Hours : 2
Hourly Rate : $29
Full day Rate : $249
Weekly Rate : $0
Monthly Rate : $2499
Minimum Booking Hours : 2
Hourly Rate : $29
Full day Rate : $249
Weekly Rate : $0
Monthly Rate : $2499
Minimum Booking Hours : 2
Space Availability
Sunday
All day (24 hours)
Monday
All day (24 hours)
Tuesday
All day (24 hours)
Wednesday
All day (24 hours)
Thursday
All day (24 hours)
Friday
All day (24 hours)
Saturday
All day (24 hours)
About the Host, Sheridan