About this listing
We're available for all types of events. Will open up outside of hours of operations for events. Additional deposit required for events with minors.
Space Type: Event Space/Hall
Maximum Guests: 75
Number of Spaces: 0
Number of Restrooms:
Floor number:
10% military discount. Will open up early or stay open later for private events. Set-up and breakdown can be added for an additional fee. Tables and chairs are included.
Pricing
Hourly Rate : $99
Full day Rate : $550
Weekly Rate : $0
Monthly Rate : $0
Minimum Booking Hours : 3
Hourly Rate : $30
Full day Rate : $125
Weekly Rate : $0
Monthly Rate : $0
Minimum Booking Hours : 2
Hourly Rate : $99
Full day Rate : $399
Weekly Rate : $0
Monthly Rate : $0
Minimum Booking Hours : 3
Hourly Rate : $49
Full day Rate : $549
Weekly Rate : $0
Monthly Rate : $0
Minimum Booking Hours : 2
Hourly Rate : $119
Full day Rate : $649
Weekly Rate : $0
Monthly Rate : $0
Minimum Booking Hours : 3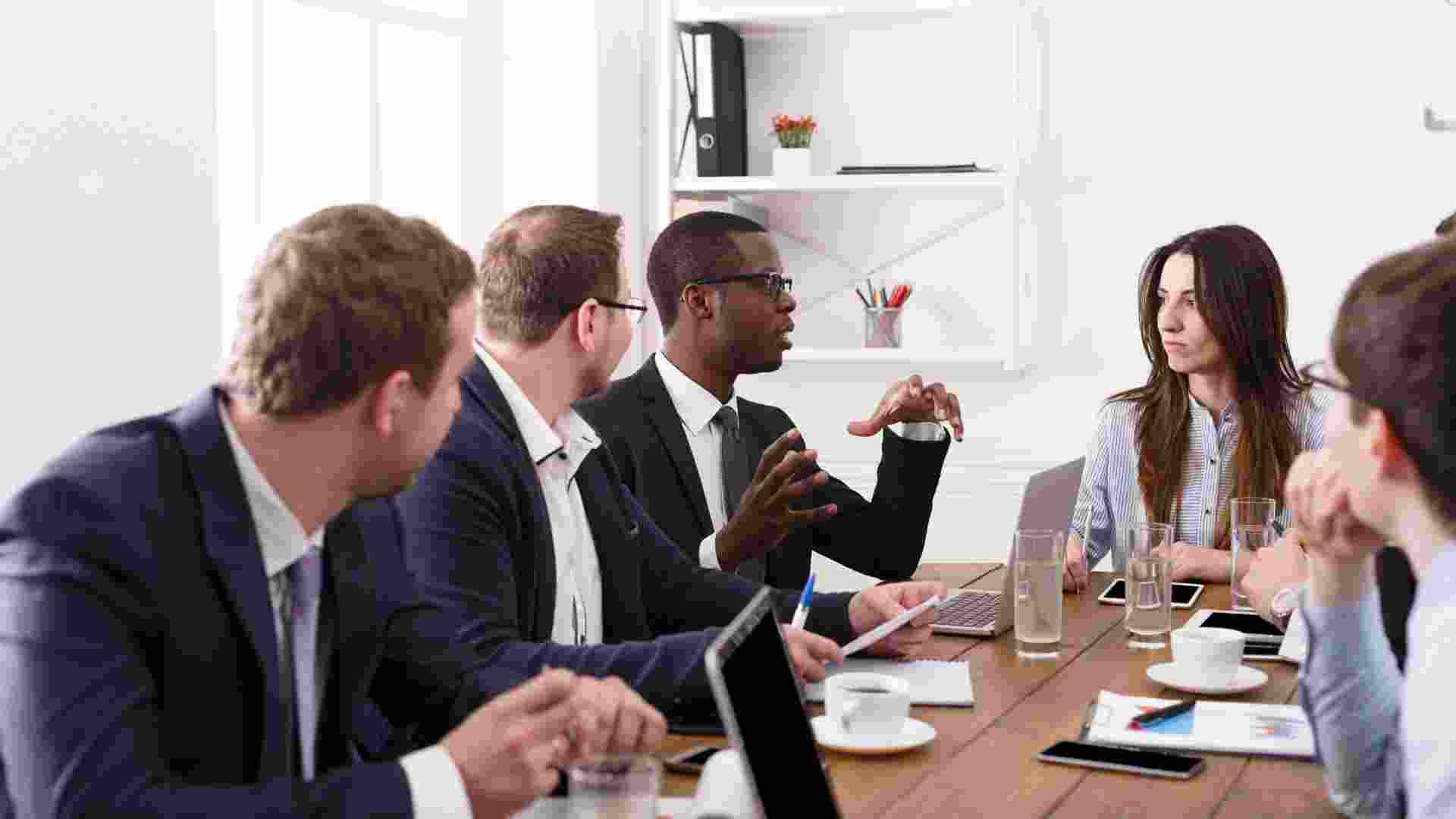 Hourly Rate : $34
Full day Rate : $149
Weekly Rate : $0
Monthly Rate : $0
Minimum Booking Hours : 2
Hourly Rate : $30
Full day Rate : $149
Weekly Rate : $0
Monthly Rate : $0
Minimum Booking Hours : 2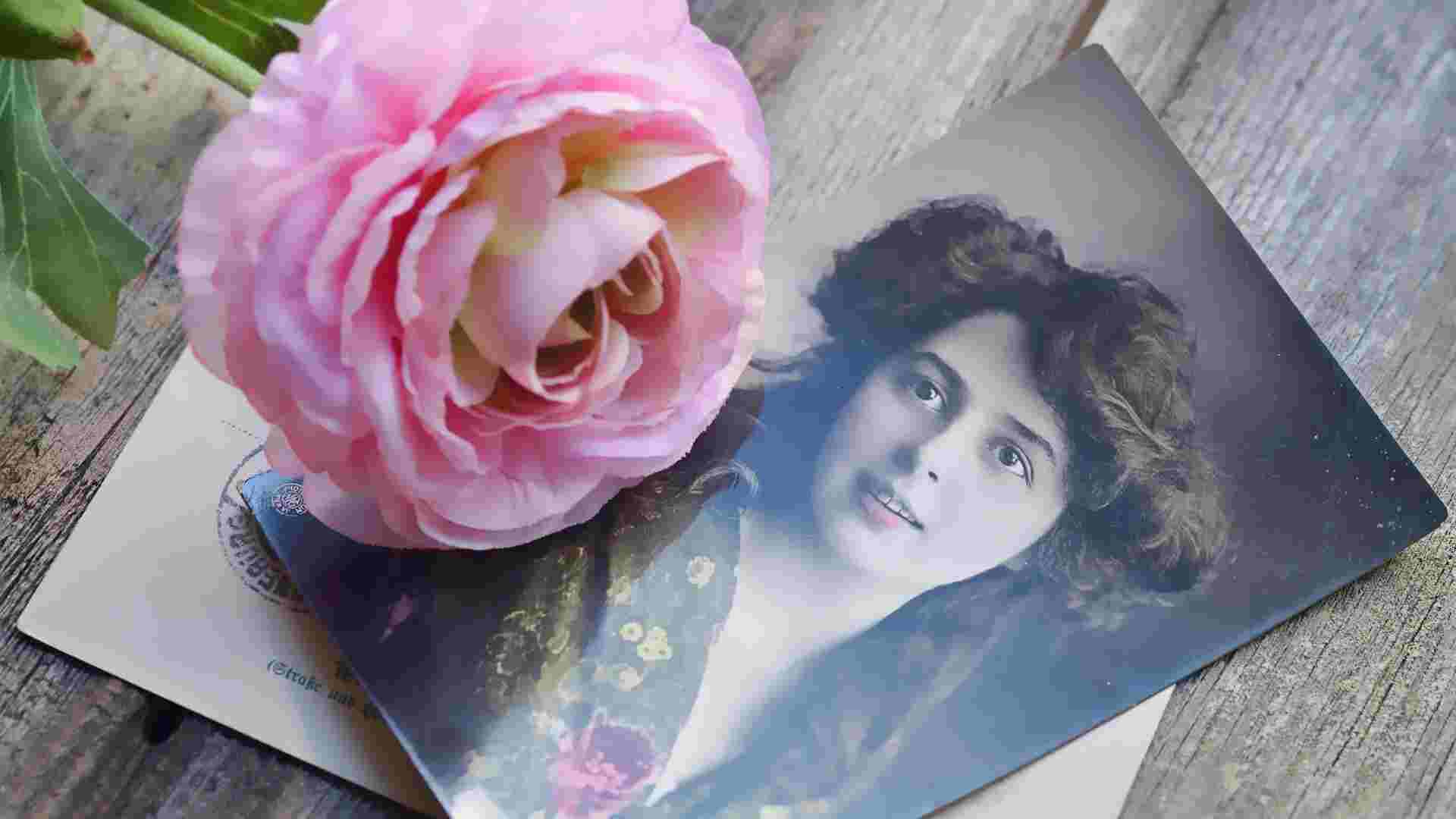 Hourly Rate : $75
Full day Rate : $475
Weekly Rate : $0
Monthly Rate : $0
Minimum Booking Hours : 3
Space Availability
About the Host, Heidi