About this listing
This event hall is great for any occasion. Free parking and friendly staff. Due to covid message us to make sure we can assist you and we are taking future bookings.
Space Type: Event Space/Hall
Maximum Guests: 175
Number of Spaces: 0
Number of Restrooms:
Floor number:
10% discount for veterans. For an additional fee, we will set up and breakdown your event for an additional fee. We can provide security and support for an additional fee as well. Come enjoy yourself, great staff, great drinks, affordable price.
Pricing
Hourly Rate : $99
Full day Rate : $699
Weekly Rate : $0
Monthly Rate : $0
Minimum Booking Hours : 4
Hourly Rate : $29
Full day Rate : $149
Weekly Rate : $0
Monthly Rate : $0
Minimum Booking Hours : 2
Hourly Rate : $129
Full day Rate : $599
Weekly Rate : $0
Monthly Rate : $0
Minimum Booking Hours : 3
Hourly Rate : $149
Full day Rate : $799
Weekly Rate : $0
Monthly Rate : $0
Minimum Booking Hours : 4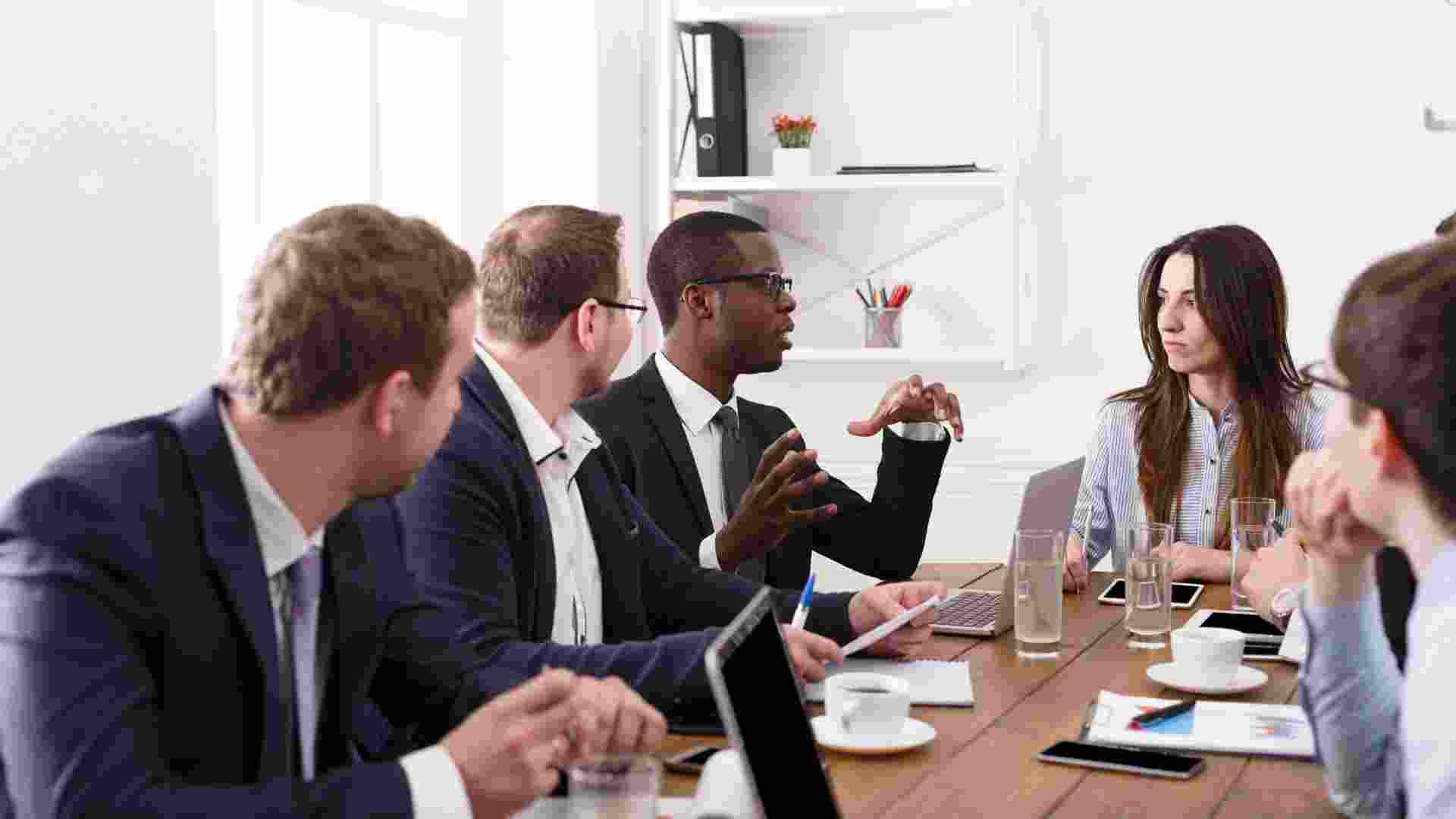 Hourly Rate : $35
Full day Rate : $149
Weekly Rate : $0
Monthly Rate : $0
Minimum Booking Hours : 3
Hourly Rate : $99
Full day Rate : $499
Weekly Rate : $0
Monthly Rate : $0
Minimum Booking Hours : 3
Hourly Rate : $99
Full day Rate : $799
Weekly Rate : $0
Monthly Rate : $0
Minimum Booking Hours : 4
Hourly Rate : $39
Full day Rate : $199
Weekly Rate : $0
Monthly Rate : $0
Minimum Booking Hours : 2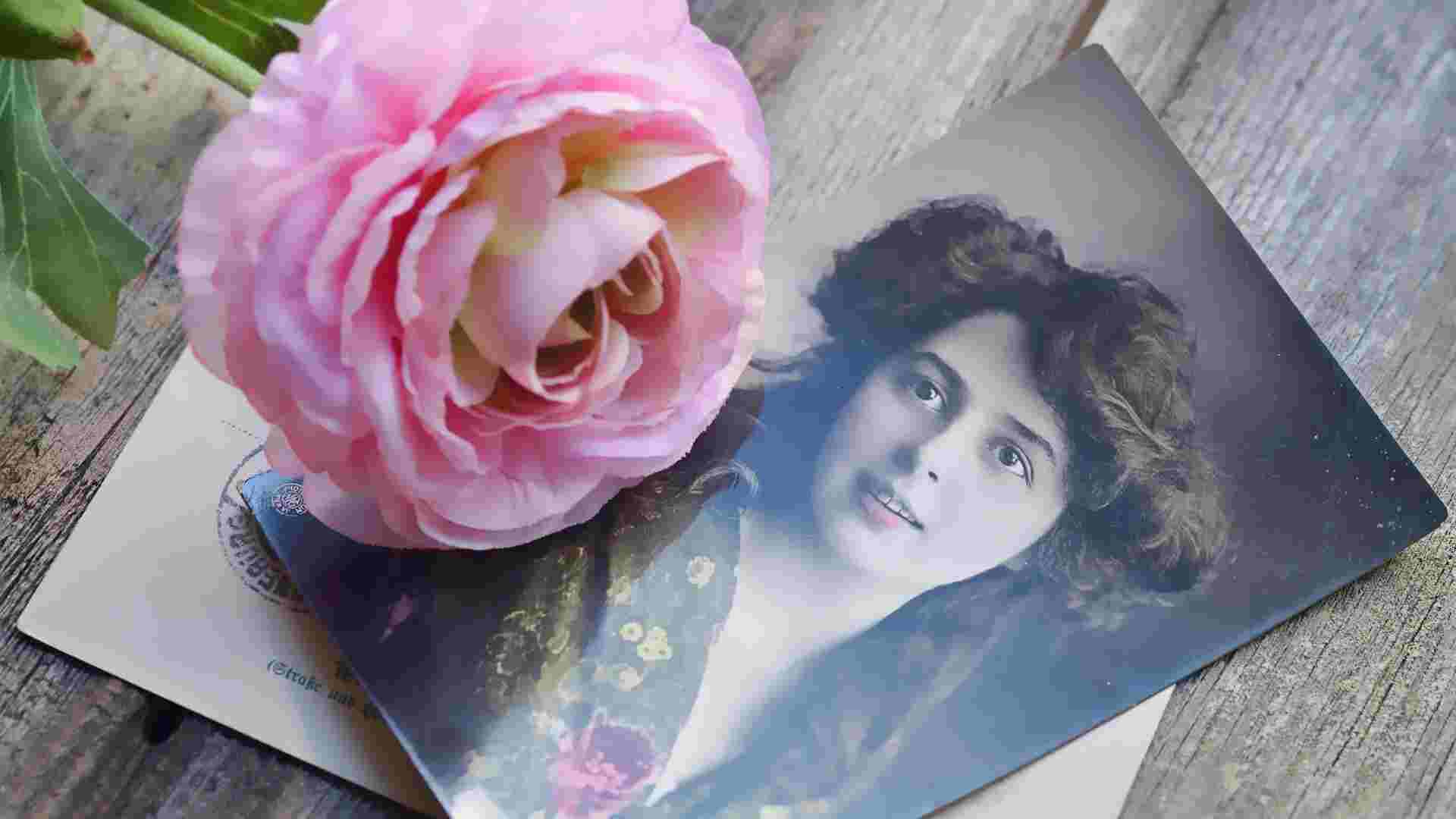 Hourly Rate : $99
Full day Rate : $549
Weekly Rate : $0
Monthly Rate : $0
Minimum Booking Hours : 3
Space Availability
Sunday
All day (24 hours)
Monday
All day (24 hours)
Tuesday
All day (24 hours)
Wednesday
All day (24 hours)
Thursday
All day (24 hours)
Friday
All day (24 hours)
Saturday
All day (24 hours)
About the Host, Gregory