About this listing
This location has multiple private areas for prep, dry, cold, and freezer storage. Newer equipment, very clean facility, friendly customer service. Plenty of space for you to conduct any commissary needs. Message us at check out to schedule a tour.
Space Type: Commercial Kitchen
Maximum Guests: 4
Number of Spaces: 0
Number of Restrooms:
Floor number:
Grease Disposal Available
Grease Disposal Available
Dry, cold, and freezer packages are available. 1.49/cuft dry storage, 2.99/cuft for cold storage, 15.99/cuft for freezer storage. Each area is private during your booked time. The private prep area includes retracted electrical that can be connected to stove eyes or you may use the other equipment available. Each space can include dedicated private racks for dry and cold storage.
Commercial Refridgeration
Gloves & Hairnets Require
Gloves & Hairnets Require
Pricing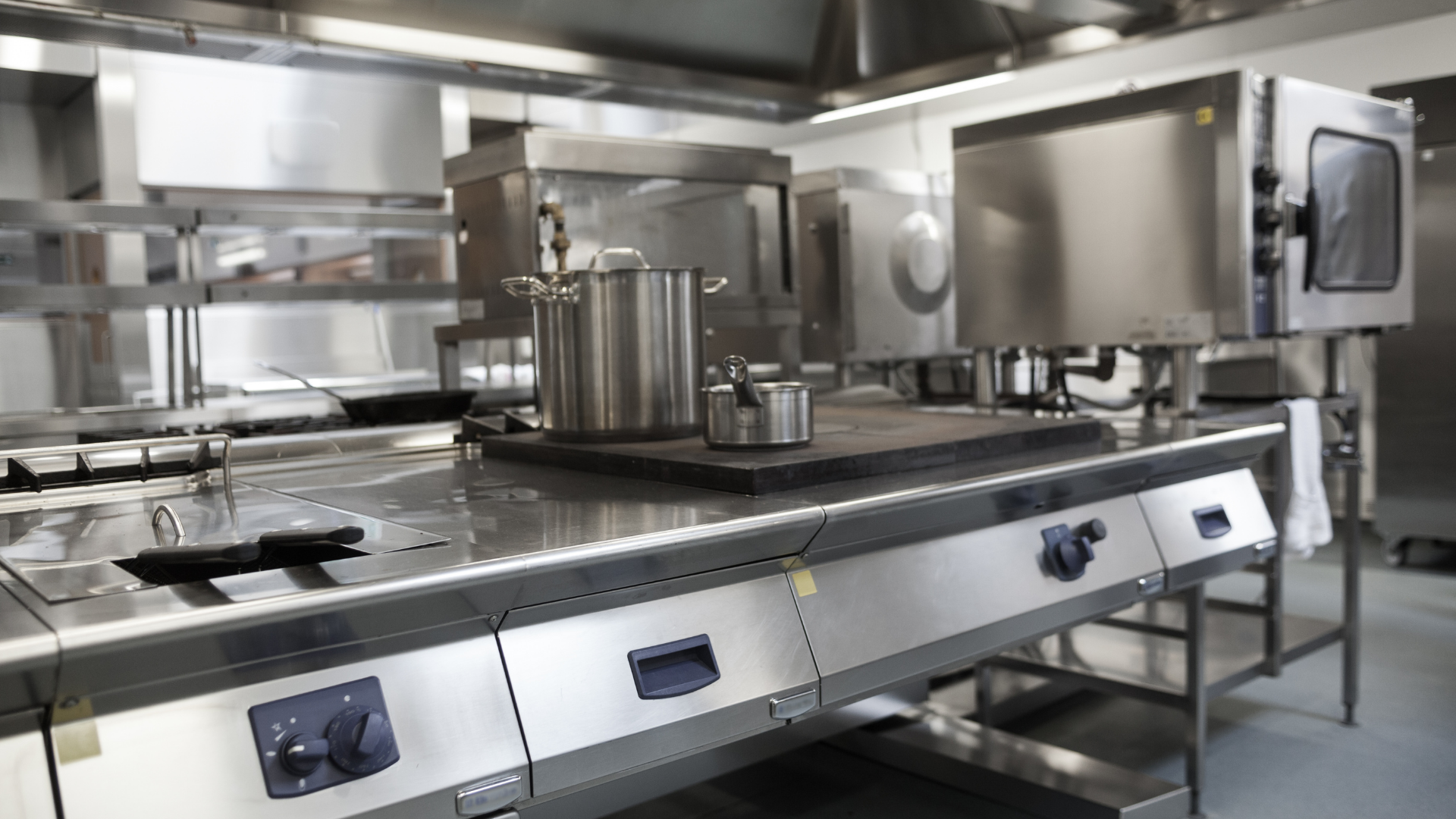 Hourly Rate : $17
Full day Rate : $0
Weekly Rate : $0
Monthly Rate : $1199
Minimum Booking Hours : 2
Hourly Rate : $29
Full day Rate : $0
Weekly Rate : $0
Monthly Rate : $1799
Minimum Booking Hours : 3
Hourly Rate : $29
Full day Rate : $0
Weekly Rate : $0
Monthly Rate : $2199
Minimum Booking Hours : 2
Hourly Rate : $29
Full day Rate : $0
Weekly Rate : $0
Monthly Rate : $2199
Minimum Booking Hours : 3
Hourly Rate : $17
Full day Rate : $0
Weekly Rate : $0
Monthly Rate : $1999
Minimum Booking Hours : 2
Hourly Rate : $30
Full day Rate : $0
Weekly Rate : $0
Monthly Rate : $2999
Minimum Booking Hours : 2
Space Availability
About the Host, Nicholas