About this listing
This package is sold out and reserved for a guest. Please see our other listings. This package includes 31.5 hours of use. Garaged parking spot. 32 cu/ft dry, 22.5 cu/ft, freezer 22.5cu/ft

Multiple Private areas are available for restaurateurs. Top-of-the-notch equipment is available for all your needs.
Sign up & Book a Tour or Message the Host
Space Type: Commercial Kitchen
Maximum Guests: 25
Number of Spaces: 0
Number of Restrooms:
Floor number:
Dry Storage: 100 cubic foot ($2 CU/Ft)
Cold Storage: 25 cubic foot ($4 CU/Ft)
Freezer Storage: 25 cubic foot ($16 CU/Ft)
Garage: $400 per parking spot
Cleaning Fee Flat Rate: $100
Lost/Stolen Item Fee: $250
Grease Disposal Available
Grease Disposal Available
Covered Food Truck Parking
We have plenty of dry, cold, and freezer storage available at $2/cuft/dry storage, 3$4/cuft cold storage, $16/cuft for freezer storage We can provide labor for an additional hourly rate so you don't have to deal with the struggles of hiring. We have bundled discounts & monthly packages available. We are here to help you grow. Contact us for further information by simply messaging us on the check-out page.
Commercial Refridgeration
Gloves & Hairnets Require
Gloves & Hairnets Require
Pricing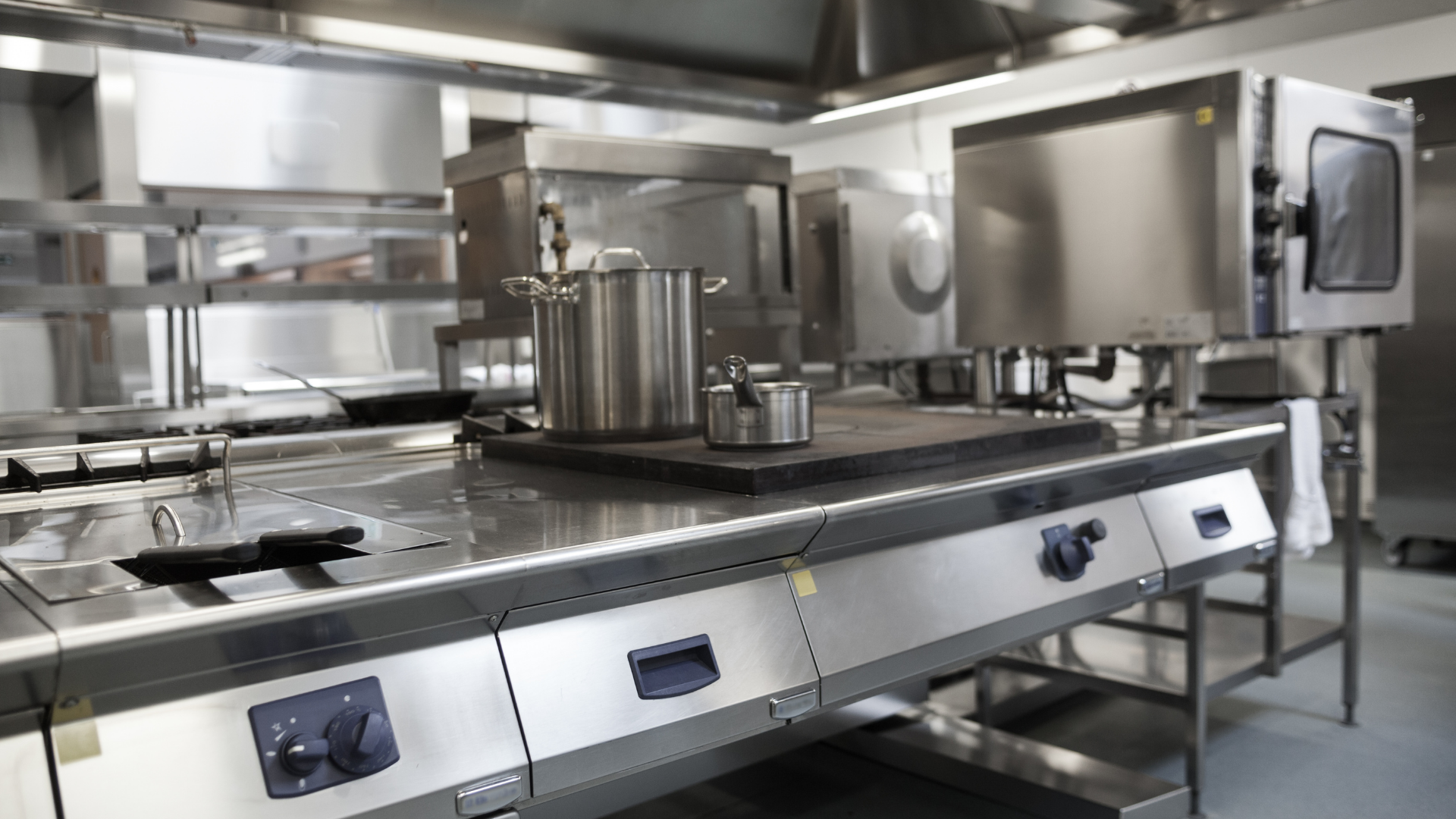 Hourly Rate : $25
Full day Rate : $0
Weekly Rate : $0
Monthly Rate : $0
Minimum Booking Hours : 4
Hourly Rate : $25
Full day Rate : $0
Weekly Rate : $0
Monthly Rate : $0
Minimum Booking Hours : 4
Hourly Rate : $30
Full day Rate : $0
Weekly Rate : $0
Monthly Rate : $0
Minimum Booking Hours : 4
Space Availability
Sunday
All day (24 hours)
Monday
All day (24 hours)
Tuesday
All day (24 hours)
Wednesday
All day (24 hours)
Thursday
All day (24 hours)
Friday
All day (24 hours)
Saturday
All day (24 hours)
About the Host, Rod