You're not logged in. Please log in to book.
About this listing
This is such a great space to set up an office. It has plenty of space to have a meeting table or even a loveseat. In the heart of Washington Park. With access to a connected shared community room that can be used to entertain clients.
Sign up & Book a Tour or Message the Host
Space Type: Office Space
Maximum Guests: 1
Number of Spaces: 0
Number of Restrooms:
Floor number:
Cleaning Fee Flat Rate: $100
Lost/Stolen Item Fee: $250
The Space
This is an empty office space ready to be decorated.
Pricing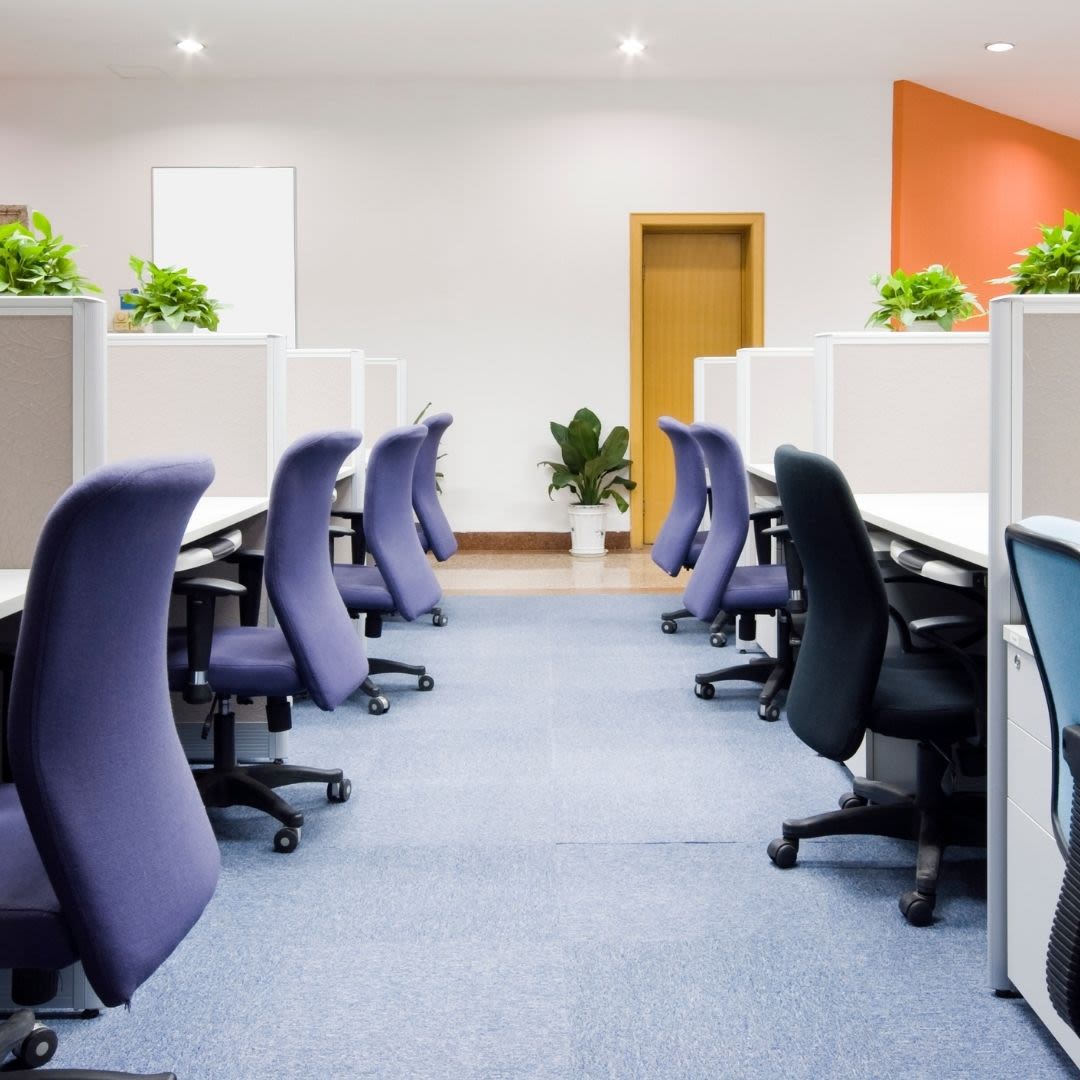 Hourly Rate : $0
Full day Rate : $0
Weekly Rate : $0
Monthly Rate : $0
Minimum Booking Hours : 1
Space Availability
Sunday
All day (24 hours)
Monday
All day (24 hours)
Tuesday
All day (24 hours)
Wednesday
All day (24 hours)
Thursday
All day (24 hours)
Friday
All day (24 hours)
Saturday
All day (24 hours)
About the Host, Helen