You're not logged in. Please log in to book.
About this listing
This private space is perfect!
Host any type of event for business or pleasure, but with this space were sure it will be both.
This space has been used as an intimate event space, hosting events such as Sip & Paint, Game/Dart tournaments, Bachelor/bachelorette parties, gender reveal parties, or for whatever your heart desires.
Sign up & Book a Tour or Message the Host
Space Type: Bar
Maximum Guests: 25
Number of Spaces: 0
Number of Restrooms:
Floor number:
Cleaning Fee Flat Rate: $250
Lost/Stolen Item Fee: $250
Canopies/Tents: 4 ($25 per Canopies/Tents)
Setup Canopies/Tents Fees: $25 per Canopies/Tents
Set-up Fees for Event: $50
Breakdown Fees for Event: $50
Do you want to book an entire bar for yourself and guests? Ask us how.
Preferred List of Caterer
Outside catering allowed with a minimum drink order of $20 per guests. Catering is available. Our chef can make anything your heart desires.
Pricing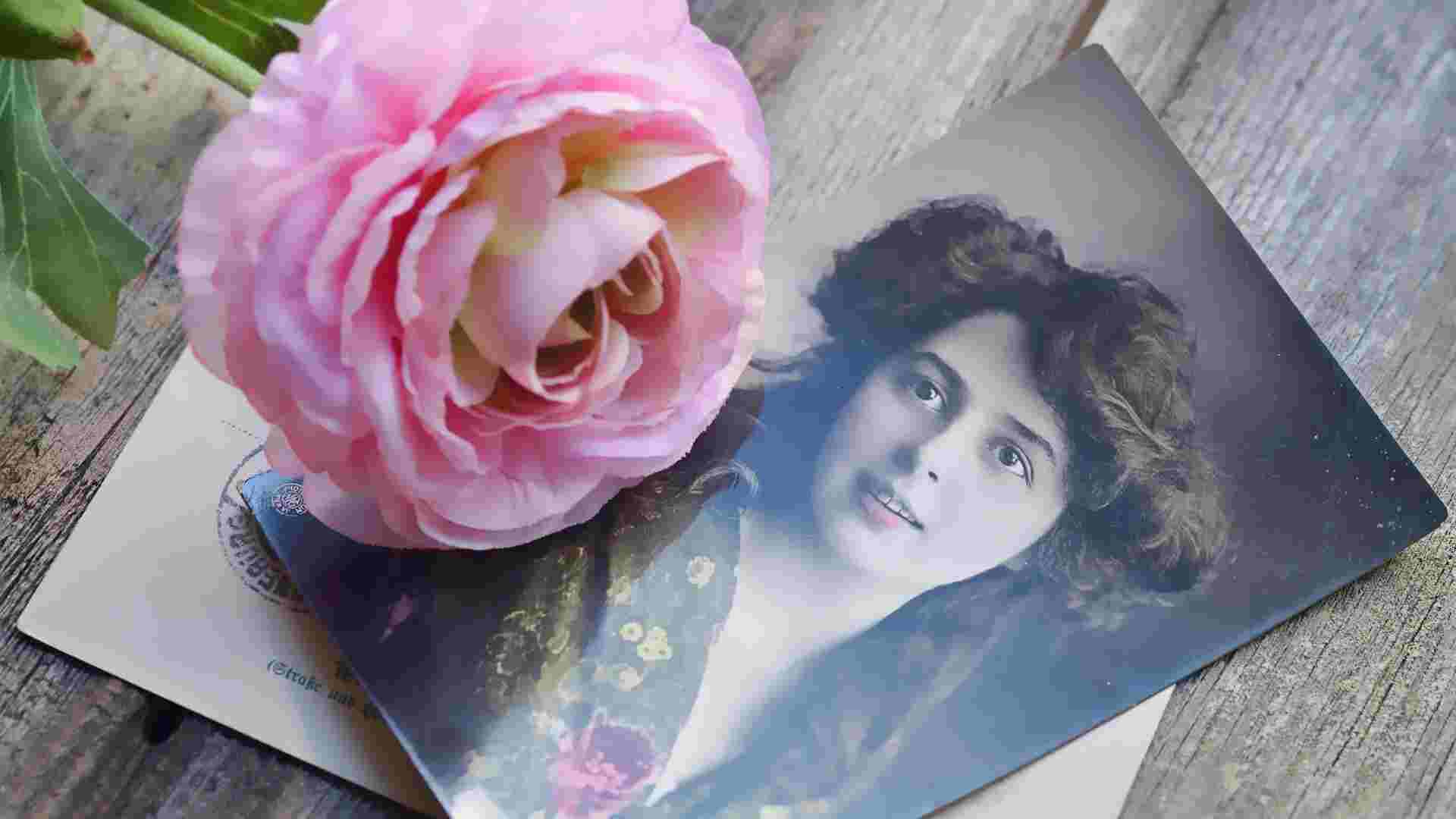 Hourly Rate : $75
Full day Rate : $550
Weekly Rate : $0
Monthly Rate : $0
Minimum Booking Hours : 3
Hourly Rate : $100
Full day Rate : $675
Weekly Rate : $0
Monthly Rate : $0
Minimum Booking Hours : 2
Hourly Rate : $50
Full day Rate : $350
Weekly Rate : $0
Monthly Rate : $0
Minimum Booking Hours : 2
Hourly Rate : $50
Full day Rate : $349
Weekly Rate : $0
Monthly Rate : $0
Minimum Booking Hours : 2
Hourly Rate : $100
Full day Rate : $750
Weekly Rate : $0
Monthly Rate : $0
Minimum Booking Hours : 2
Hourly Rate : $125
Full day Rate : $800
Weekly Rate : $0
Monthly Rate : $0
Minimum Booking Hours : 2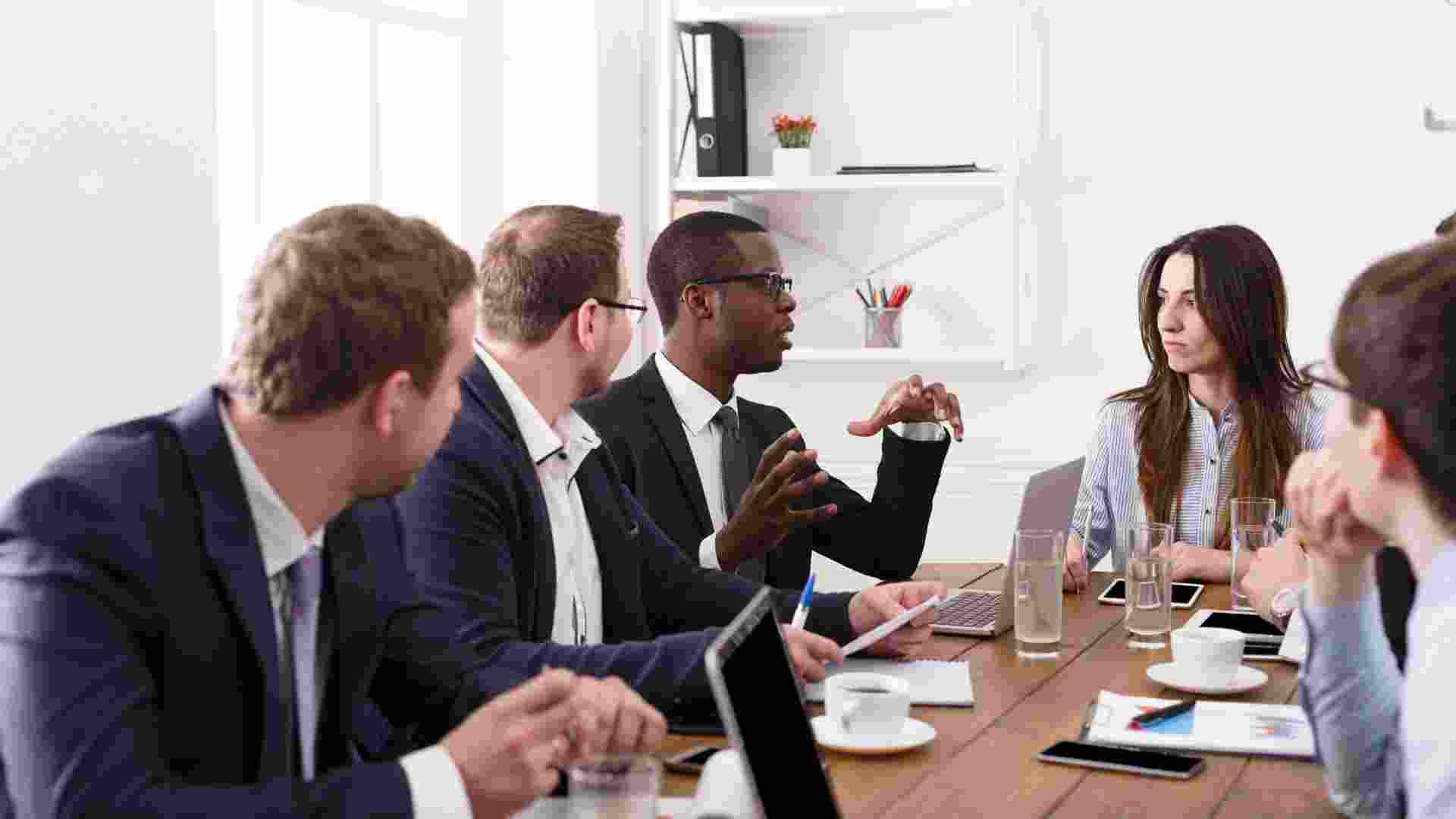 Hourly Rate : $50
Full day Rate : $350
Weekly Rate : $0
Monthly Rate : $0
Minimum Booking Hours : 2
Hourly Rate : $75
Full day Rate : $550
Weekly Rate : $0
Monthly Rate : $0
Minimum Booking Hours : 2
Space Availability
Sunday
12:00 AM - 02:00 AM
08:00 AM - 11:59 PM
Monday
12:00 AM - 02:00 AM
08:00 AM - 11:59 PM
Tuesday
12:00 AM - 02:00 AM
08:00 AM - 11:59 PM
Wednesday
12:00 AM - 02:00 AM
08:00 AM - 11:59 PM
Thursday
12:00 AM - 02:00 AM
08:00 AM - 11:59 PM
Friday
12:00 AM - 02:00 AM
08:00 AM - 11:59 PM
Saturday
12:00 AM - 02:00 AM
08:00 AM - 11:59 PM
About the Host, Gina