About this listing
Brand new quartz countertops and cabinetry with deep drawers. Great for a small business restaurateur that needs a kitchen for a short period of time.
Space Type: Commercial Kitchen
Maximum Guests: 1
Number of Spaces: 0
Number of Restrooms:
Floor number:
Dry storage is 1.99/cuft, cold is 3.99/cuft, and freezer storage is 14.99/cuft. 10% Military Discount Unlimited caterer/baker are available. For Caterers/bakers 40hr/month &storage $1000/month, 80hr/month &storage $1350/month.
Commercial Refridgeration
Gloves & Hairnets Require
Pricing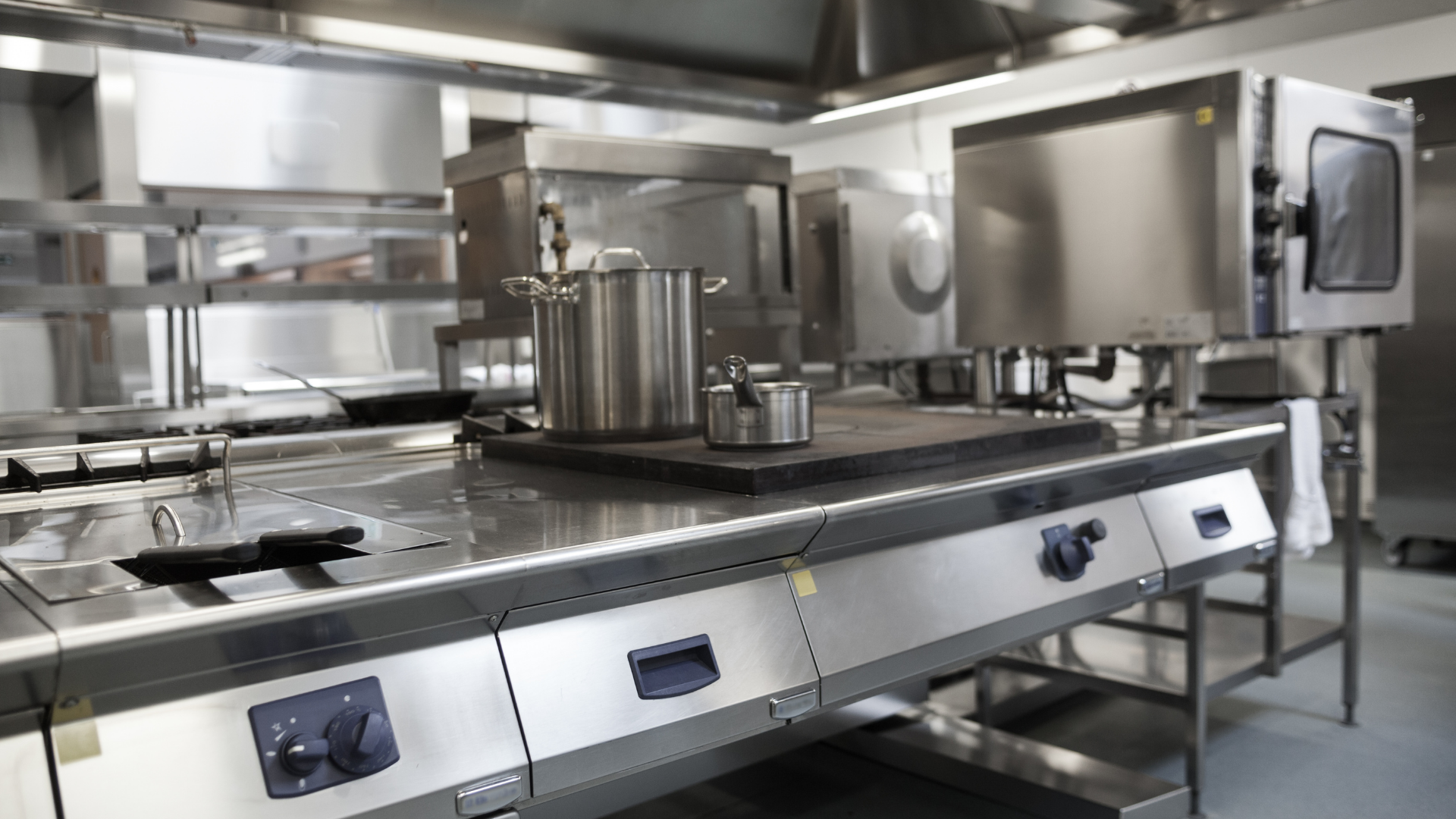 Hourly Rate : $16
Full day Rate : $149
Weekly Rate : $0
Monthly Rate : $999
Minimum Booking Hours : 2
Hourly Rate : $24
Full day Rate : $199
Weekly Rate : $0
Monthly Rate : $1599
Minimum Booking Hours : 3
Hourly Rate : $34
Full day Rate : $199
Weekly Rate : $0
Monthly Rate : $1999
Minimum Booking Hours : 2
Hourly Rate : $30
Full day Rate : $32
Weekly Rate : $0
Monthly Rate : $149
Minimum Booking Hours : 2
Hourly Rate : $17
Full day Rate : $149
Weekly Rate : $0
Monthly Rate : $1499
Minimum Booking Hours : 2
Hourly Rate : $24
Full day Rate : $199
Weekly Rate : $0
Monthly Rate : $1999
Minimum Booking Hours : 2
Hourly Rate : $24
Full day Rate : $199
Weekly Rate : $0
Monthly Rate : $1999
Minimum Booking Hours : 2
Space Availability
Sunday
All day (24 hours)
Monday
All day (24 hours)
Tuesday
All day (24 hours)
Wednesday
All day (24 hours)
Thursday
All day (24 hours)
Friday
All day (24 hours)
Saturday
All day (24 hours)
About the Host, Gregory