About this listing
A perfect place to hold an outdoor gathering! Located right off the Platte River Bike Trail, you can enjoy the quiet sounds of the river while enjoying some sun, a beverage, and a place to connect and celebrate with friends and family!

Coffee, beer, full bar, and a friendly staff to go along - we'd love to host an awesome outdoor event for you!
Sign up & Book a Tour or Message the Host
Space Type: Event Space/Hall
Maximum Guests: 50
Number of Spaces: 0
Number of Restrooms:
Floor number:
Cleaning Fee Flat Rate: $250
Lost/Stolen Item Fee: $500
Outdoor heater lamps Bicycle Pump/Tools/Bike Rack
Preferred List of Caterer
The Space
A lovely fenced in covered pergola style patio at the end of Platte River. Enjoy the outdoors with friends with the lovely background of the rushing Platte and no car noise to be heard! Dogs are welcome on the patio (and served water of course!). Umbrellas, heat lamps, extra chairs are all available upon a simple request!
+ More
No marijuana usage is permitted on premises (tobacco okay).
Alcoholic beverages are permitted outdoors, as long as they stay within the fenced in patio.
Decorations are allowed as long as they do not cause damage - NO GLITTER OR CONFETTI.
Pricing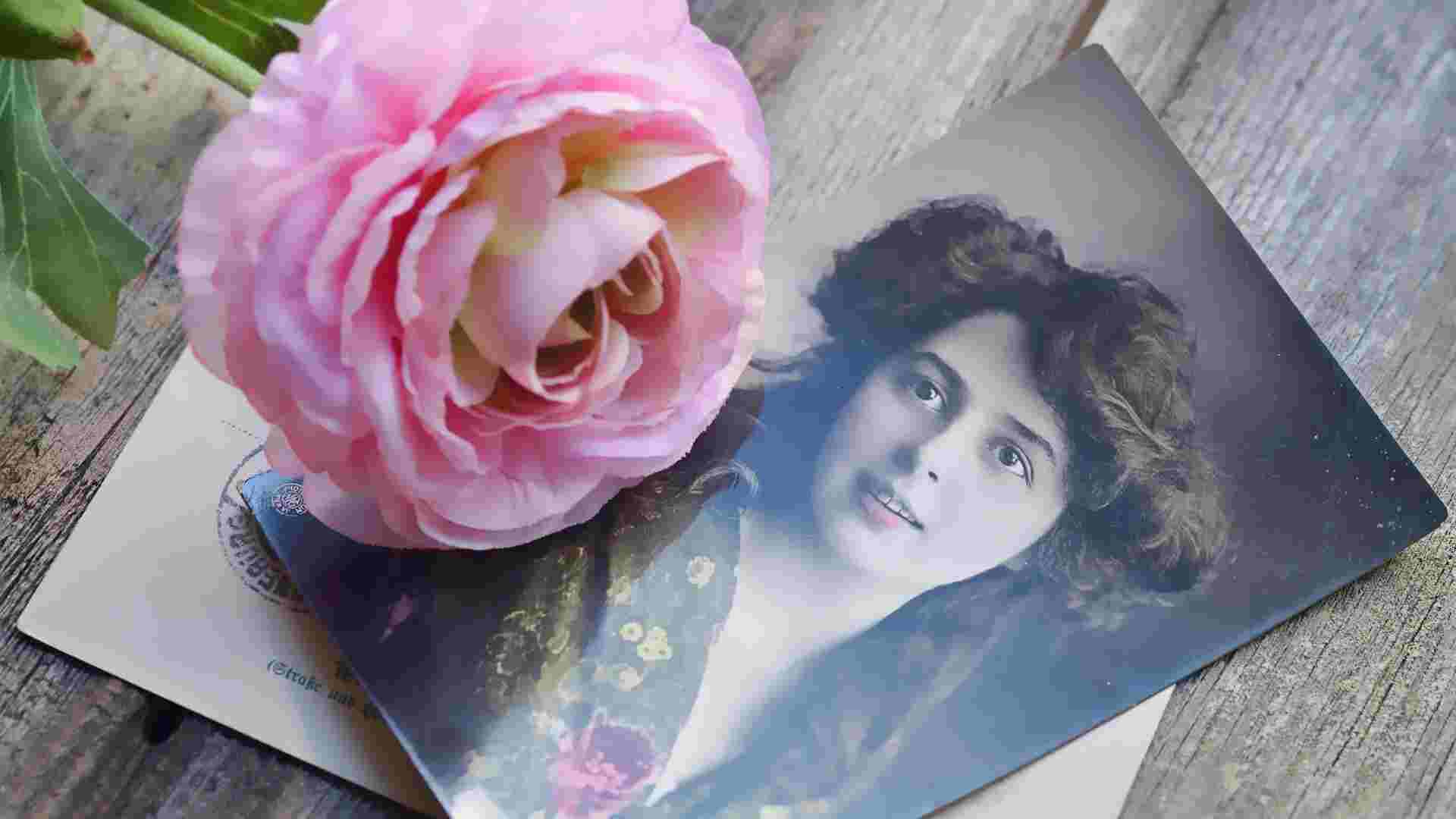 Hourly Rate : $99
Full day Rate : $649
Weekly Rate : $0
Monthly Rate : $0
Minimum Booking Hours : 2
Hourly Rate : $99
Full day Rate : $649
Weekly Rate : $0
Monthly Rate : $0
Minimum Booking Hours : 2
Hourly Rate : $99
Full day Rate : $649
Weekly Rate : $0
Monthly Rate : $0
Minimum Booking Hours : 2
Hourly Rate : $99
Full day Rate : $649
Weekly Rate : $0
Monthly Rate : $0
Minimum Booking Hours : 2
Hourly Rate : $99
Full day Rate : $649
Weekly Rate : $0
Monthly Rate : $0
Minimum Booking Hours : 2
Hourly Rate : $99
Full day Rate : $649
Weekly Rate : $0
Monthly Rate : $0
Minimum Booking Hours : 2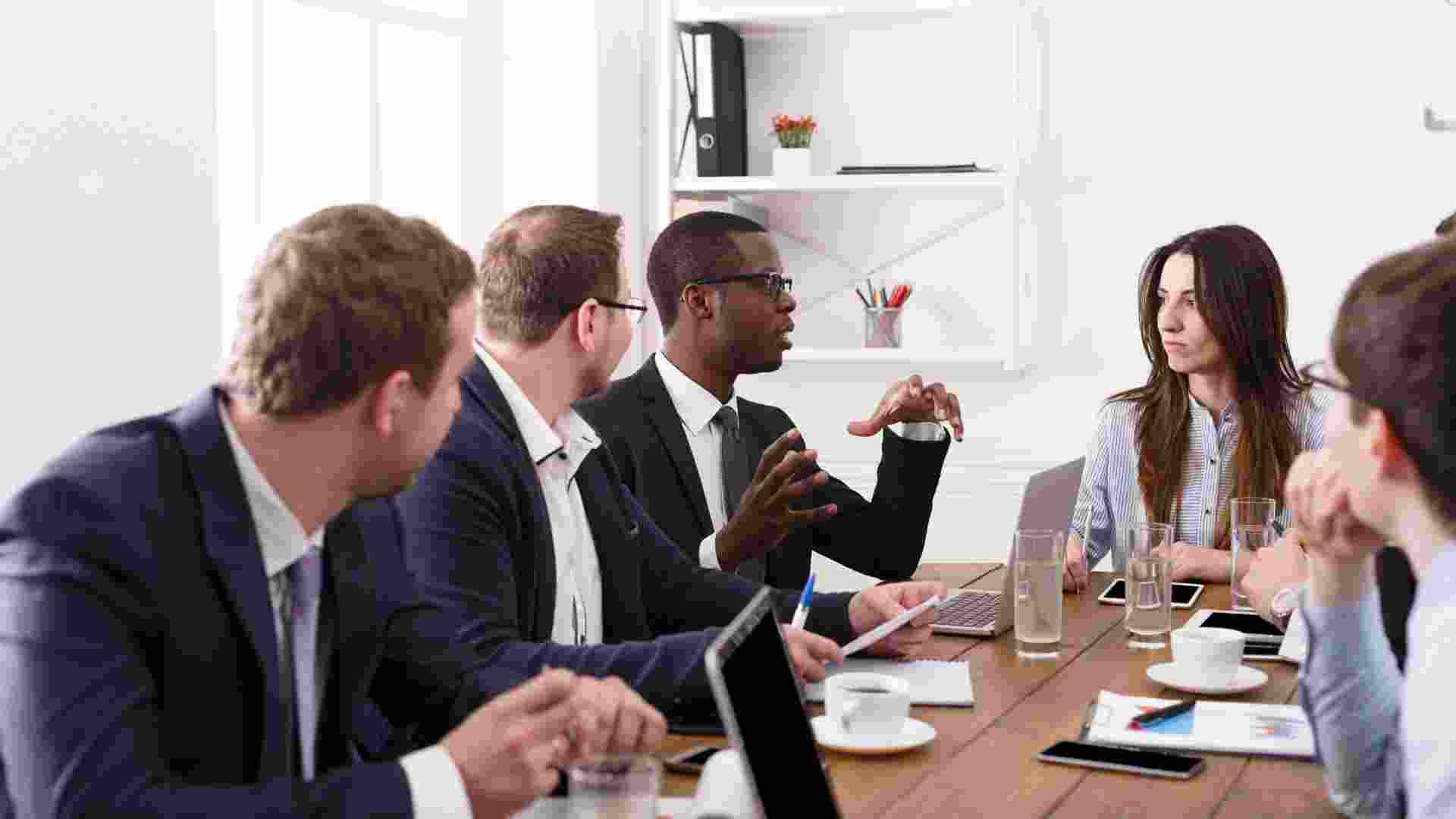 Hourly Rate : $99
Full day Rate : $649
Weekly Rate : $0
Monthly Rate : $0
Minimum Booking Hours : 2
Hourly Rate : $59
Full day Rate : $0
Weekly Rate : $0
Monthly Rate : $0
Minimum Booking Hours : 2
Space Availability
About the Host, Korinne