About this listing
Small commercial kitchen available with the basics for commissary, we'll provide the affidavit, one-time use, or a pop-up restaurant.
Space Type: Commercial Kitchen
Maximum Guests: 75
Number of Spaces: 0
Number of Restrooms:
Floor number:
Grease Disposal Available
Grease Disposal Available
This kitchen is available for multiple services. for dry storage, it's 1.99/cubic foot, cold 2.99/cubic foot, Freezer is 12.99/cubic foot. We give a 10% discount to vets. Feel free to message us for more information.
Commercial Refridgeration
Gloves & Hairnets Require
Gloves & Hairnets Require
Pricing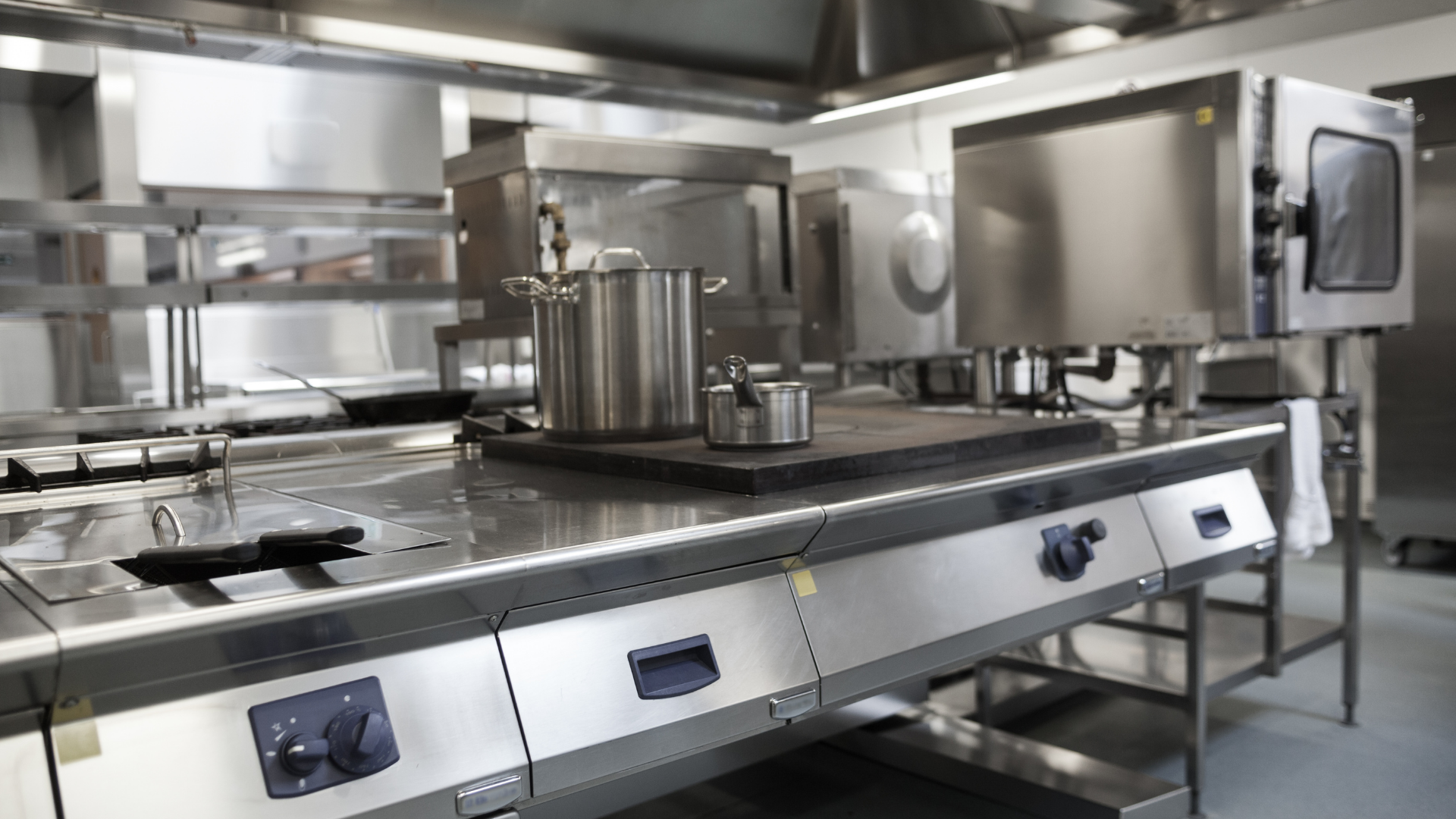 Hourly Rate : $15
Full day Rate : $129
Weekly Rate : $499
Monthly Rate : $1399
Minimum Booking Hours : 2
Hourly Rate : $29
Full day Rate : $219
Weekly Rate : $699
Monthly Rate : $2099
Minimum Booking Hours : 2
Hourly Rate : $59
Full day Rate : $299
Weekly Rate : $1499
Monthly Rate : $2999
Minimum Booking Hours : 2
Hourly Rate : $18
Full day Rate : $129
Weekly Rate : $649
Monthly Rate : $1700
Minimum Booking Hours : 3
Hourly Rate : $15
Full day Rate : $30
Weekly Rate : $50
Monthly Rate : $125
Minimum Booking Hours : 1
Hourly Rate : $20
Full day Rate : $169
Weekly Rate : $599
Monthly Rate : $1998
Minimum Booking Hours : 3
Hourly Rate : $29
Full day Rate : $219
Weekly Rate : $699
Monthly Rate : $2099
Minimum Booking Hours : 2
Hourly Rate : $29
Full day Rate : $219
Weekly Rate : $699
Monthly Rate : $2099
Minimum Booking Hours : 3
Space Availability
About the Host, Liz