About this listing
This location can be stagged for any type of event. Roaring 20's feel and vibe. A full-bartending service can be provided for an additional fee.
Space Type: Event Space/Hall
Maximum Guests: 50
Number of Spaces: 0
Number of Restrooms:
Floor number:
A specialized bartender who does bottle tricks and a bartending service can be added for an additional charge. Sign up and message us for details.
Pricing
Hourly Rate : $99
Full day Rate : $649
Weekly Rate : $0
Monthly Rate : $0
Minimum Booking Hours : 2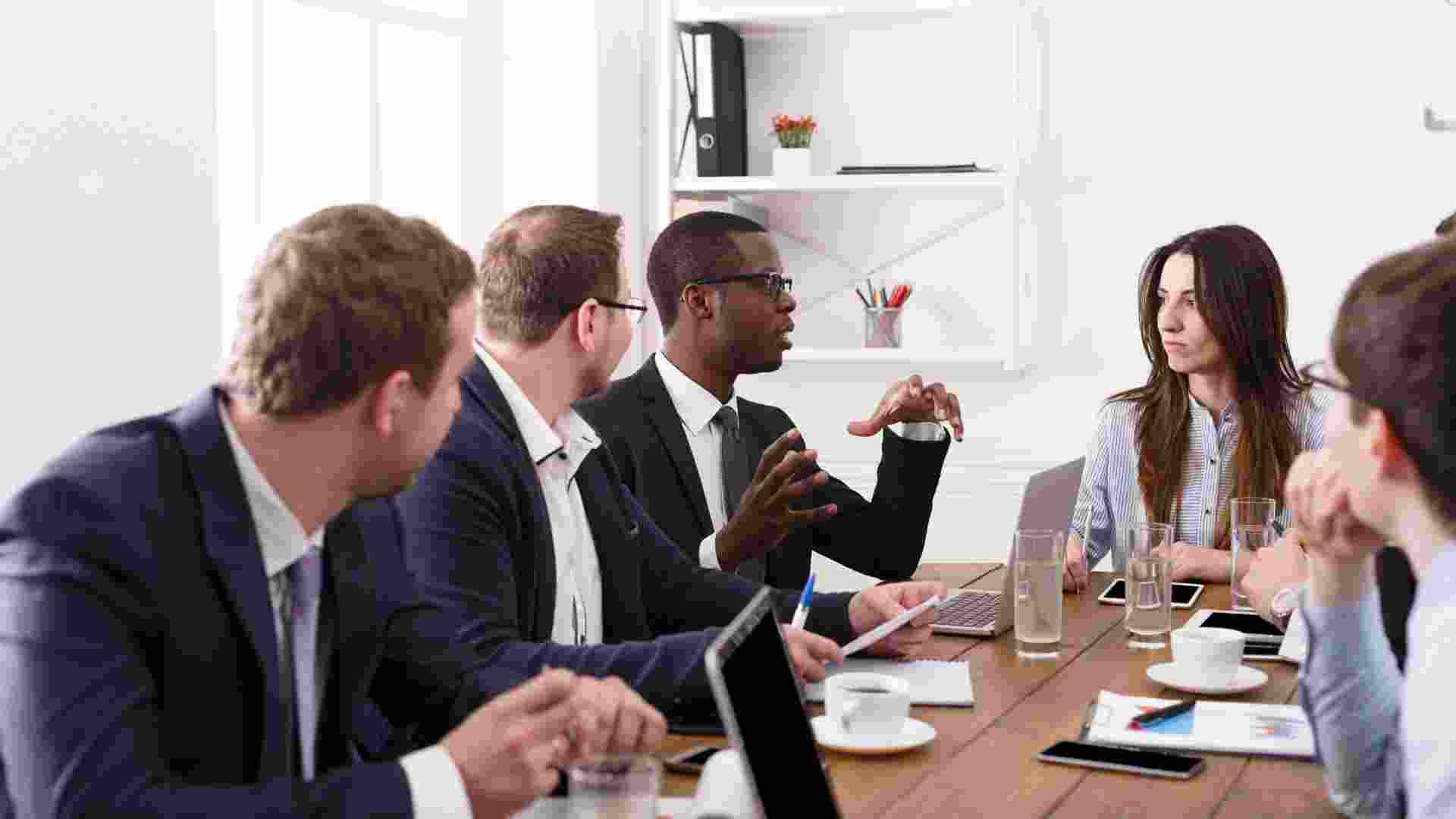 Hourly Rate : $99
Full day Rate : $2499
Weekly Rate : $0
Monthly Rate : $0
Minimum Booking Hours : 2
Hourly Rate : $81
Full day Rate : $349
Weekly Rate : $0
Monthly Rate : $0
Minimum Booking Hours : 3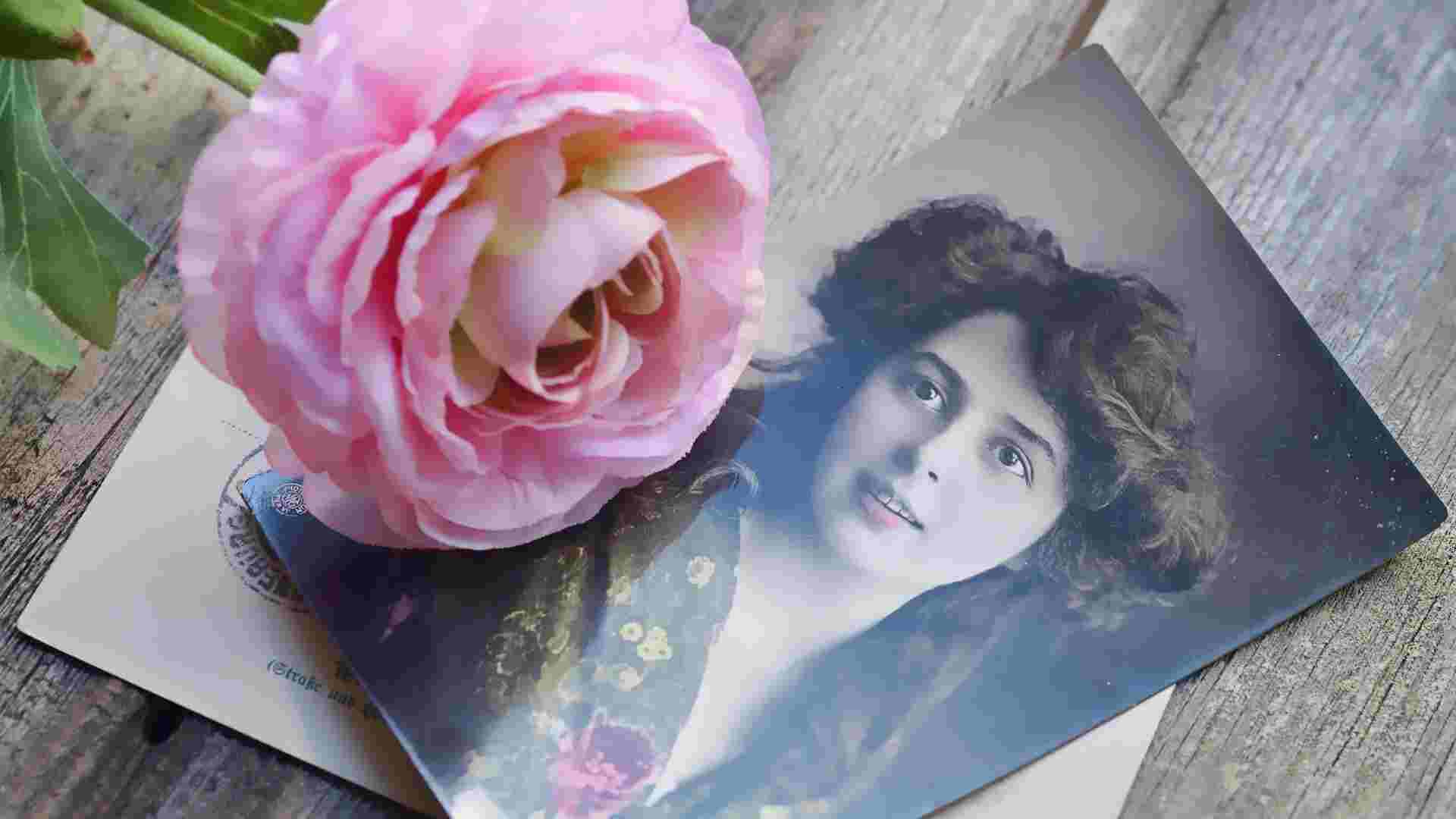 Hourly Rate : $35
Full day Rate : $299
Weekly Rate : $0
Monthly Rate : $0
Minimum Booking Hours : 3
Hourly Rate : $35
Full day Rate : $302
Weekly Rate : $0
Monthly Rate : $0
Minimum Booking Hours : 2
Hourly Rate : $99
Full day Rate : $399
Weekly Rate : $0
Monthly Rate : $0
Minimum Booking Hours : 3
Hourly Rate : $49
Full day Rate : $349
Weekly Rate : $0
Monthly Rate : $0
Minimum Booking Hours : 3
Hourly Rate : $99
Full day Rate : $599
Weekly Rate : $0
Monthly Rate : $0
Minimum Booking Hours : 4
Hourly Rate : $99
Full day Rate : $349
Weekly Rate : $0
Monthly Rate : $0
Minimum Booking Hours : 3
Space Availability
About the Host, Estafanie