You're not logged in. Please log in to book.
About this listing
Spacious event hall with lighting anf fun staff to create an amazing experience for you. Access to a full bar and a commercial kitchen if needed.
Sign up & Book a Tour or Message the Host
Space Type: Event Space/Hall
Maximum Guests: 76
Number of Spaces: 0
Number of Restrooms:
Floor number:
Full bar available to serve your event. For large events, additional bartenders and security can be provided for an additional fee.
Pricing
Hourly Rate : $75
Full day Rate : $550
Weekly Rate : $0
Monthly Rate : $0
Minimum Booking Hours : 4
Hourly Rate : $29
Full day Rate : $550
Weekly Rate : $0
Monthly Rate : $0
Minimum Booking Hours : 2
Hourly Rate : $80
Full day Rate : $550
Weekly Rate : $0
Monthly Rate : $0
Minimum Booking Hours : 3
Hourly Rate : $75
Full day Rate : $550
Weekly Rate : $0
Monthly Rate : $0
Minimum Booking Hours : 3
Hourly Rate : $90
Full day Rate : $600
Weekly Rate : $0
Monthly Rate : $0
Minimum Booking Hours : 2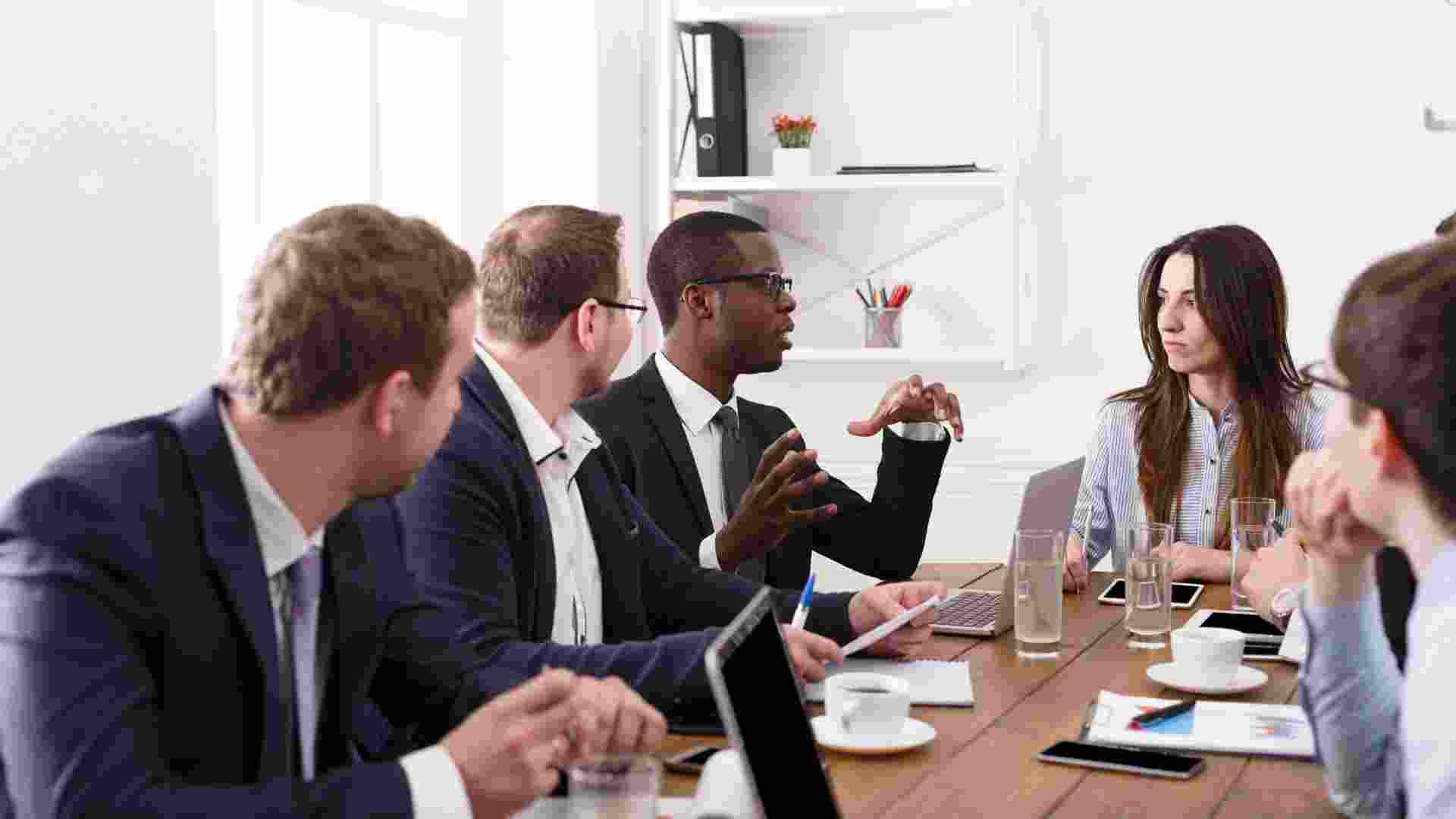 Hourly Rate : $69
Full day Rate : $550
Weekly Rate : $0
Monthly Rate : $0
Minimum Booking Hours : 2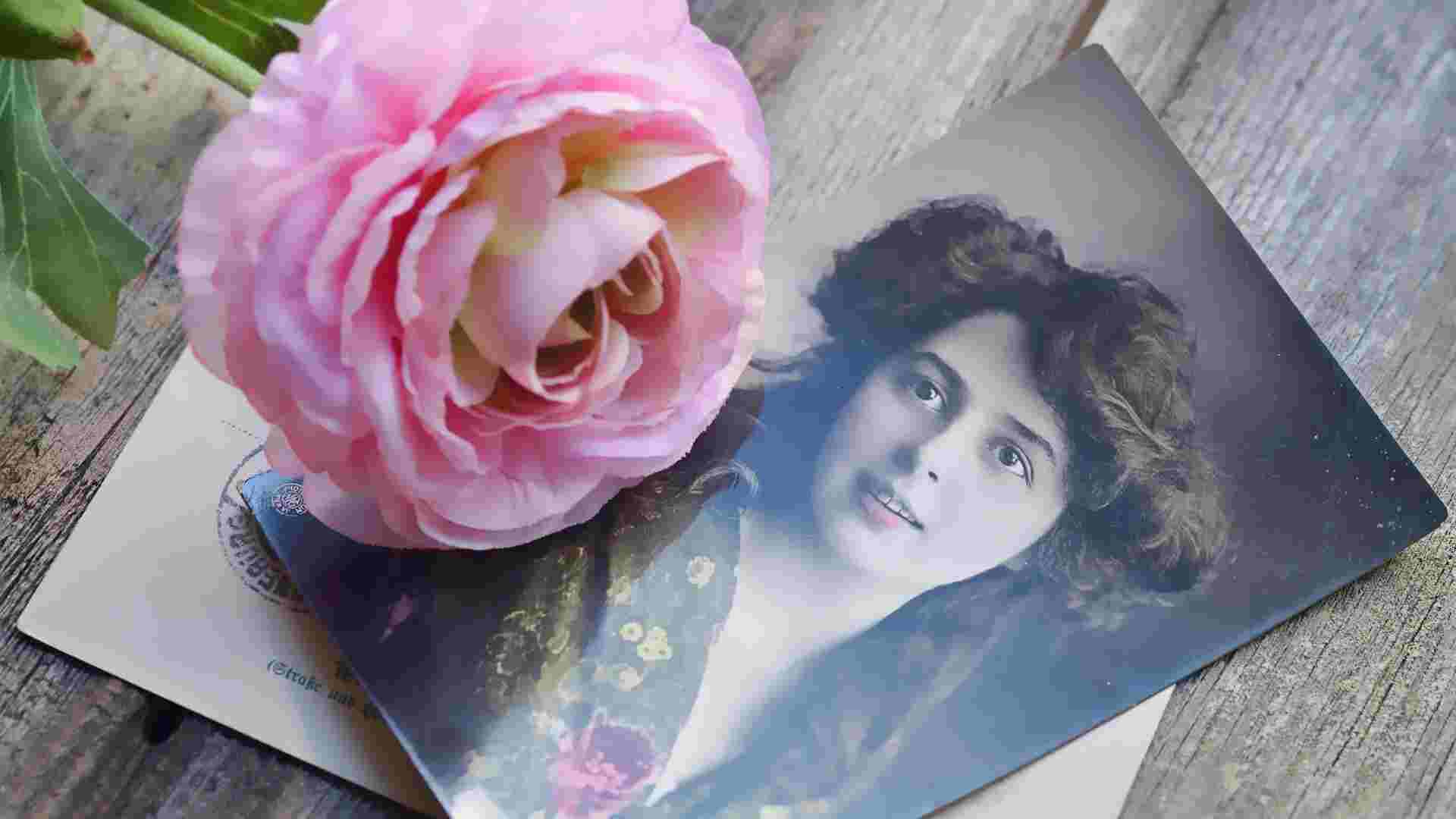 Hourly Rate : $75
Full day Rate : $499
Weekly Rate : $0
Monthly Rate : $0
Minimum Booking Hours : 3
Hourly Rate : $29
Full day Rate : $499
Weekly Rate : $0
Monthly Rate : $0
Minimum Booking Hours : 1
Space Availability
About the Host, Dave