You're not logged in. Please log in to book.
Space Type: Commercial Kitchen
Maximum Guests: 1
Number of Spaces: 0
Number of Restrooms:
Floor number:
Dry Storage: 10 cubic foot ($3 CU/Ft)
Cold Storage: 10 cubic foot ($5 CU/Ft)
Freezer Storage: 5 cubic foot ($15 CU/Ft)
Cleaning Fee Flat Rate: $100
Lost/Stolen Item Fee: $250
Dry storage is 1.99/cuft, cold is 3.99/cuft, and freezer storage is 14.99/cuft. 10% Military Discount Unlimited caterers/baker are available.
Commercial Refridgeration
Gloves & Hairnets Require
Pricing
Hourly Rate : $50
Full day Rate : $499
Weekly Rate : $0
Monthly Rate : $0
Minimum Booking Hours : 4
Hourly Rate : $50
Full day Rate : $499
Weekly Rate : $999
Monthly Rate : $2499
Minimum Booking Hours : 4
Hourly Rate : $50
Full day Rate : $499
Weekly Rate : $0
Monthly Rate : $0
Minimum Booking Hours : 4
Hourly Rate : $50
Full day Rate : $499
Weekly Rate : $0
Monthly Rate : $0
Minimum Booking Hours : 4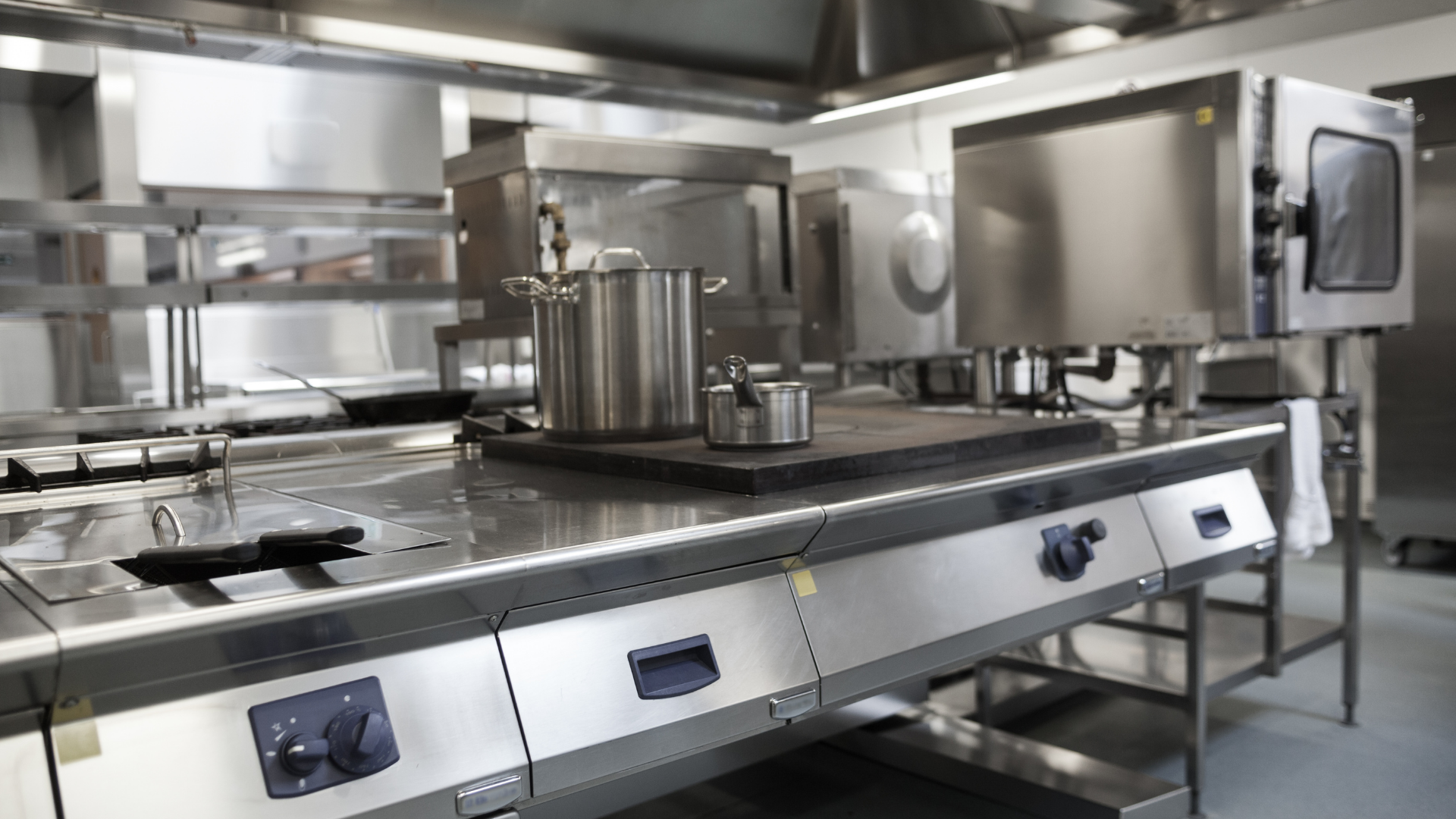 Hourly Rate : $50
Full day Rate : $0
Weekly Rate : $0
Monthly Rate : $0
Minimum Booking Hours : 4
Space Availability
Sunday
All day (24 hours)
Monday
All day (24 hours)
Tuesday
All day (24 hours)
Wednesday
All day (24 hours)
Thursday
All day (24 hours)
Friday
All day (24 hours)
Saturday
All day (24 hours)
About the Host, Todd