You're not logged in. Please log in to book.
About this listing
Weddings and all types of events such as band practice, celebrations of life, baby showers. We are a LGBTQ+ friendly environment. For weddings we do require pre marital counseling with the pastor.
Sign up & Book a Tour or Message the Host
Space Type: Church
Maximum Guests: 300
Number of Spaces: 0
Number of Restrooms:
Floor number:
Cleaning Fee Flat Rate: $200
Lost/Stolen Item Fee: $300
Set-up Fees for Event: $150
Breakdown Fees for Event: $150
Beer and wine permitted for special occasions. Please ask about our alcohol policy.
Pricing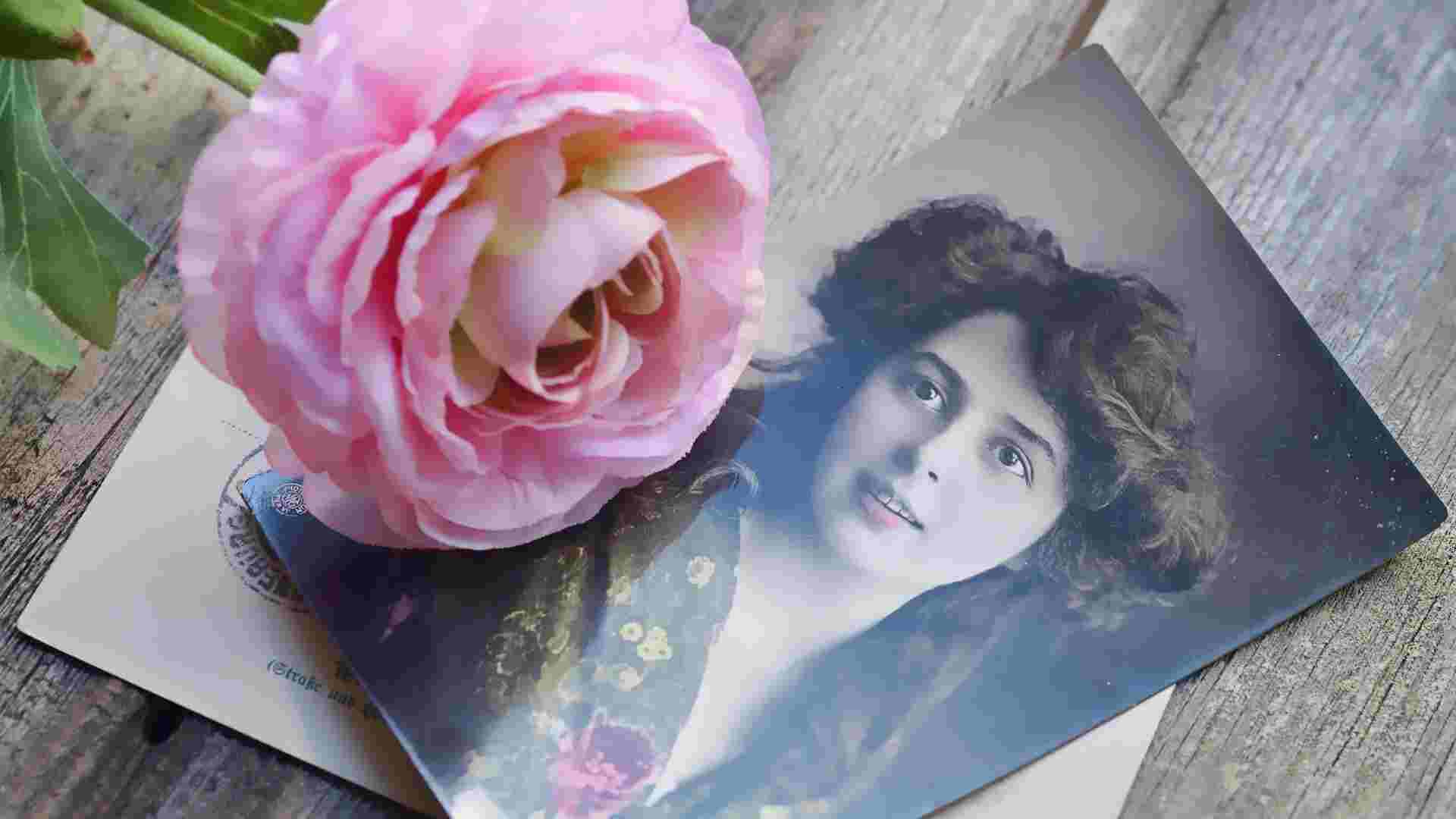 Hourly Rate : $199
Full day Rate : $0
Weekly Rate : $0
Monthly Rate : $0
Minimum Booking Hours : 3
Hourly Rate : $199
Full day Rate : $0
Weekly Rate : $0
Monthly Rate : $0
Minimum Booking Hours : 2
Hourly Rate : $75
Full day Rate : $0
Weekly Rate : $0
Monthly Rate : $0
Minimum Booking Hours : 2
Hourly Rate : $75
Full day Rate : $0
Weekly Rate : $0
Monthly Rate : $0
Minimum Booking Hours : 2
Hourly Rate : $299
Full day Rate : $0
Weekly Rate : $0
Monthly Rate : $0
Minimum Booking Hours : 4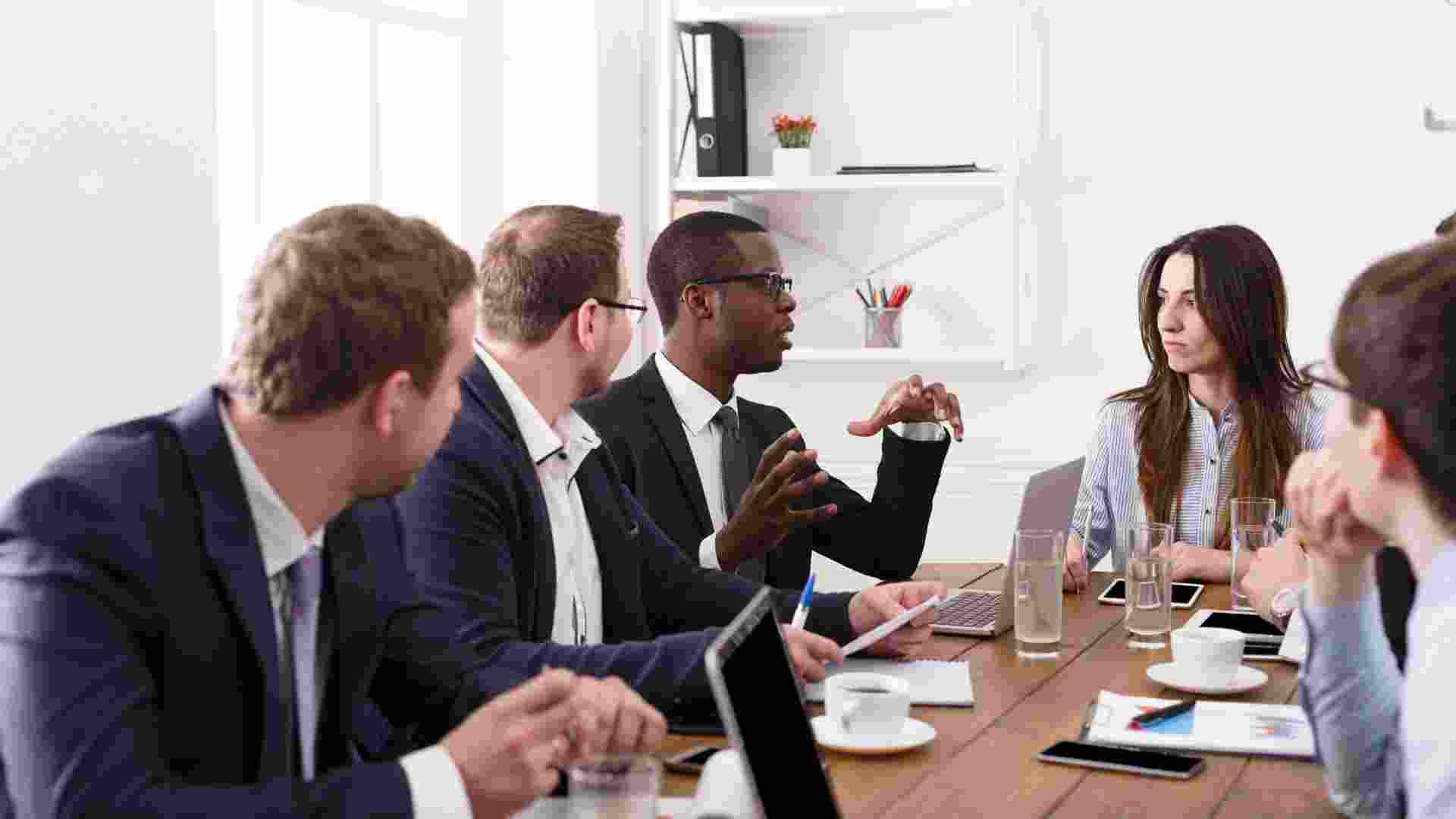 Hourly Rate : $75
Full day Rate : $0
Weekly Rate : $0
Monthly Rate : $0
Minimum Booking Hours : 2
Space Availability
Monday
All day (24 hours)
Tuesday
All day (24 hours)
Wednesday
All day (24 hours)
Thursday
All day (24 hours)
Friday
All day (24 hours)
Saturday
All day (24 hours)
About the Host, Lin