You're not logged in. Please log in to book.
About this listing
Come have a small celebration, meeting, or happy hour in our cozy quaint plant oasis. A semi-private space with multiple living plant walls, a cozy living room like setting with the addition of tables and chairs with some fantastic black and white portrait art to give the spot a warm and welcoming "at home" feeling.
Sign up & Book a Tour or Message the Host
Space Type: Event Space/Hall
Maximum Guests: 40
Number of Spaces: 0
Number of Restrooms:
Floor number:
Cleaning Fee Flat Rate: $150
Lost/Stolen Item Fee: $500
*Inquire about our discounts for nonprofits! *Catering and/or beverage packages available and can be crafted uniquely for your event/budget.
Preferred List of Caterer
The Space
Our cozy "at home" setting filled with plants is the perfect spot to share some amazing memories and host the perfect small event.
+ More
Decorations are allowed as long as they are not adhered to any artwork, living plant, or cause any holes/damage. NO GLITTER OR CONFETTI!
Pricing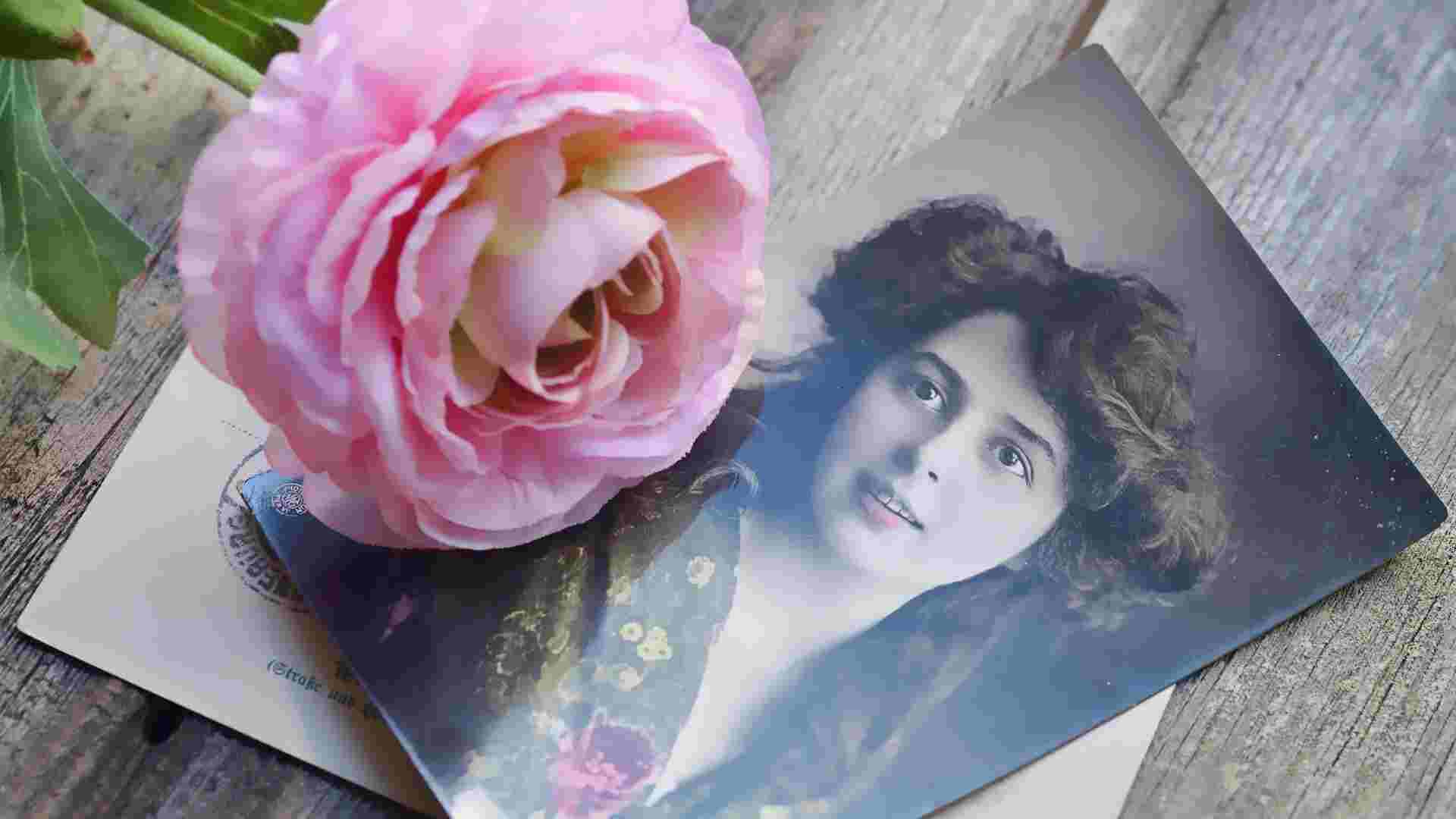 Hourly Rate : $75
Full day Rate : $0
Weekly Rate : $0
Monthly Rate : $0
Minimum Booking Hours : 1
Hourly Rate : $75
Full day Rate : $0
Weekly Rate : $0
Monthly Rate : $0
Minimum Booking Hours : 1
Hourly Rate : $75
Full day Rate : $0
Weekly Rate : $0
Monthly Rate : $0
Minimum Booking Hours : 1
Hourly Rate : $75
Full day Rate : $0
Weekly Rate : $0
Monthly Rate : $0
Minimum Booking Hours : 1
Hourly Rate : $75
Full day Rate : $0
Weekly Rate : $0
Monthly Rate : $0
Minimum Booking Hours : 1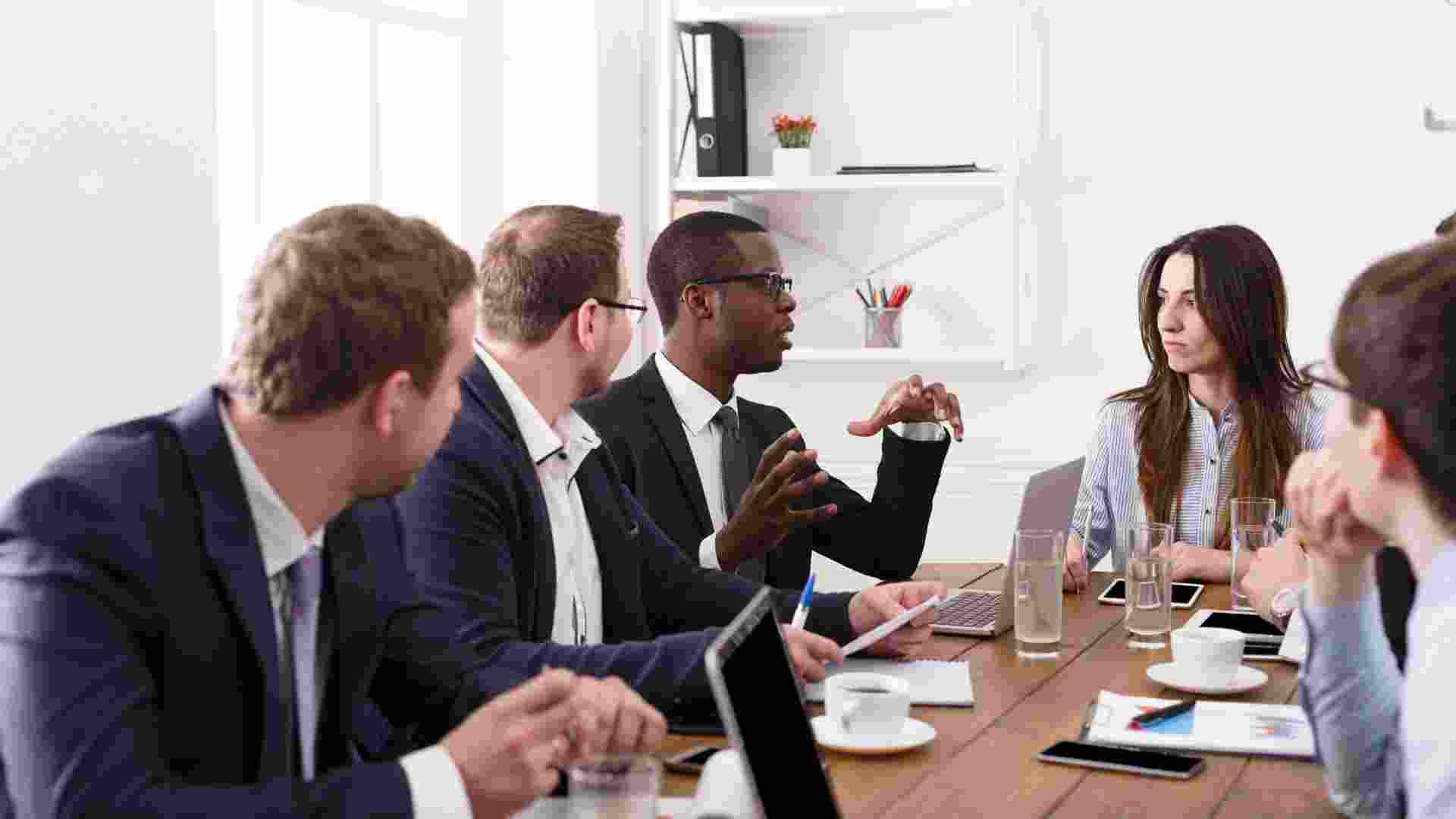 Hourly Rate : $75
Full day Rate : $0
Weekly Rate : $0
Monthly Rate : $0
Minimum Booking Hours : 1
Hourly Rate : $75
Full day Rate : $0
Weekly Rate : $0
Monthly Rate : $0
Minimum Booking Hours : 1
Space Availability
About the Host, Korinne