About this listing
This kitchen can be used for prep space or to do your dishes. We have plenty of dry, cold, and freezer storage available. .99cuft/month for dry storage, 1.99cuft/month for cold storage, and 10.99cuft/month for freezer storage. We have a secured lot to park food trucks in overnight.
Space Type: Commercial Kitchen
Maximum Guests: 5
Number of Spaces: 0
Number of Restrooms:
Floor number:
This is not a licensed kitchen. We just have space to prep or dish wash.
Commercial Refridgeration
Commercial Refridgeration
Gloves & Hairnets Require
Gloves & Hairnets Require
Pricing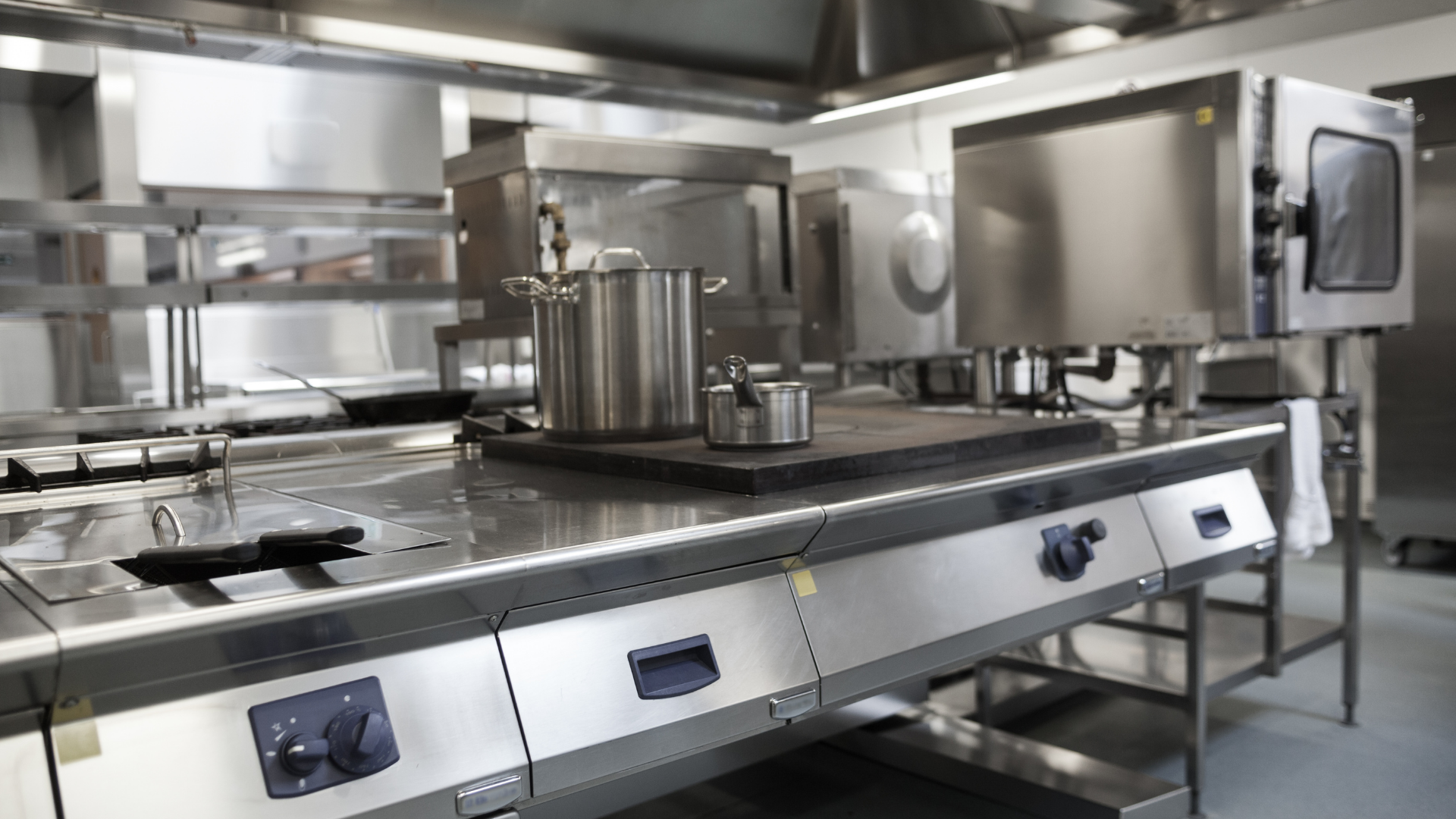 Hourly Rate : $11
Full day Rate : $0
Weekly Rate : $0
Monthly Rate : $1000
Minimum Booking Hours : 2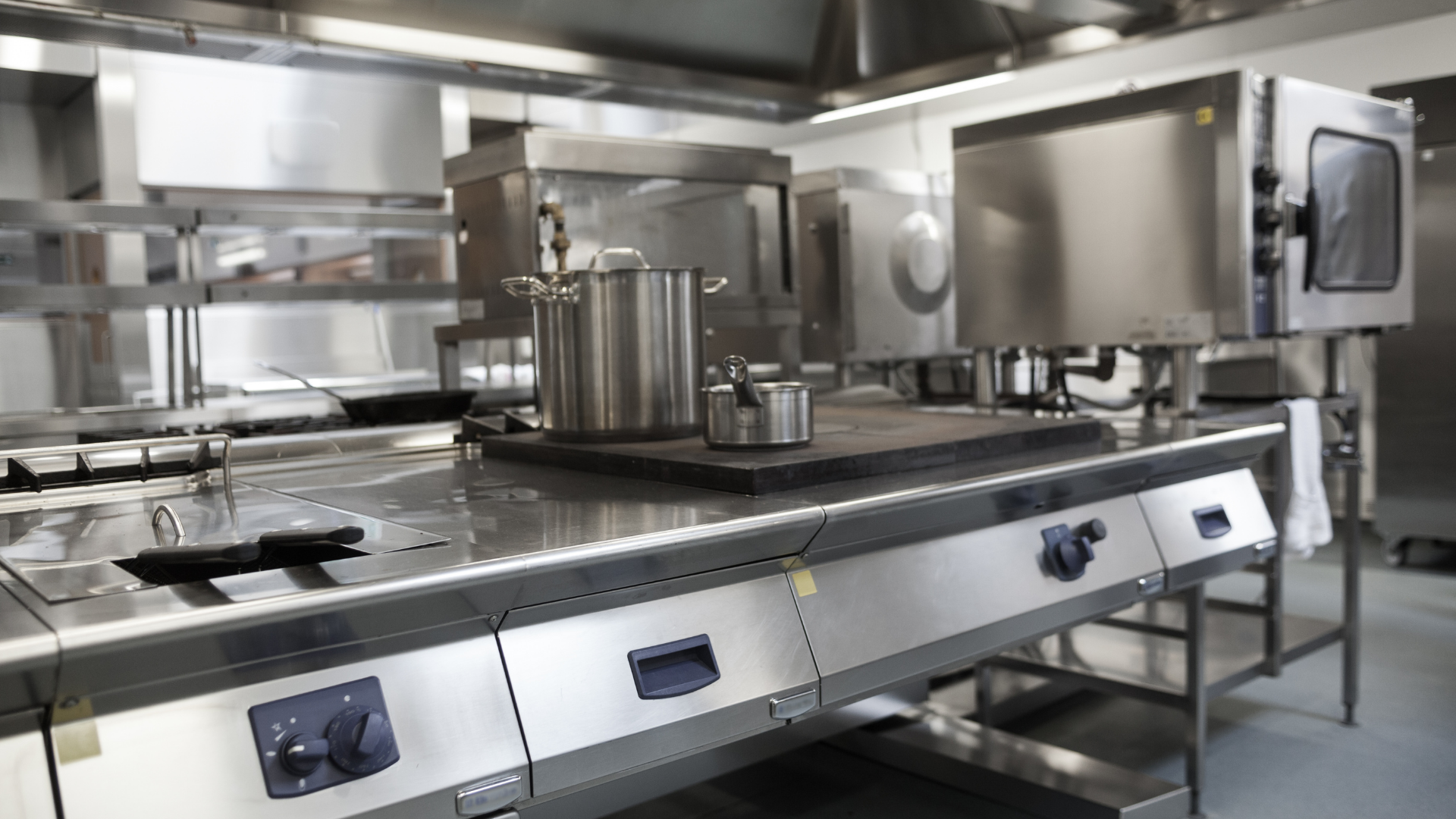 Hourly Rate : $25
Full day Rate : $0
Weekly Rate : $0
Monthly Rate : $450
Minimum Booking Hours : 2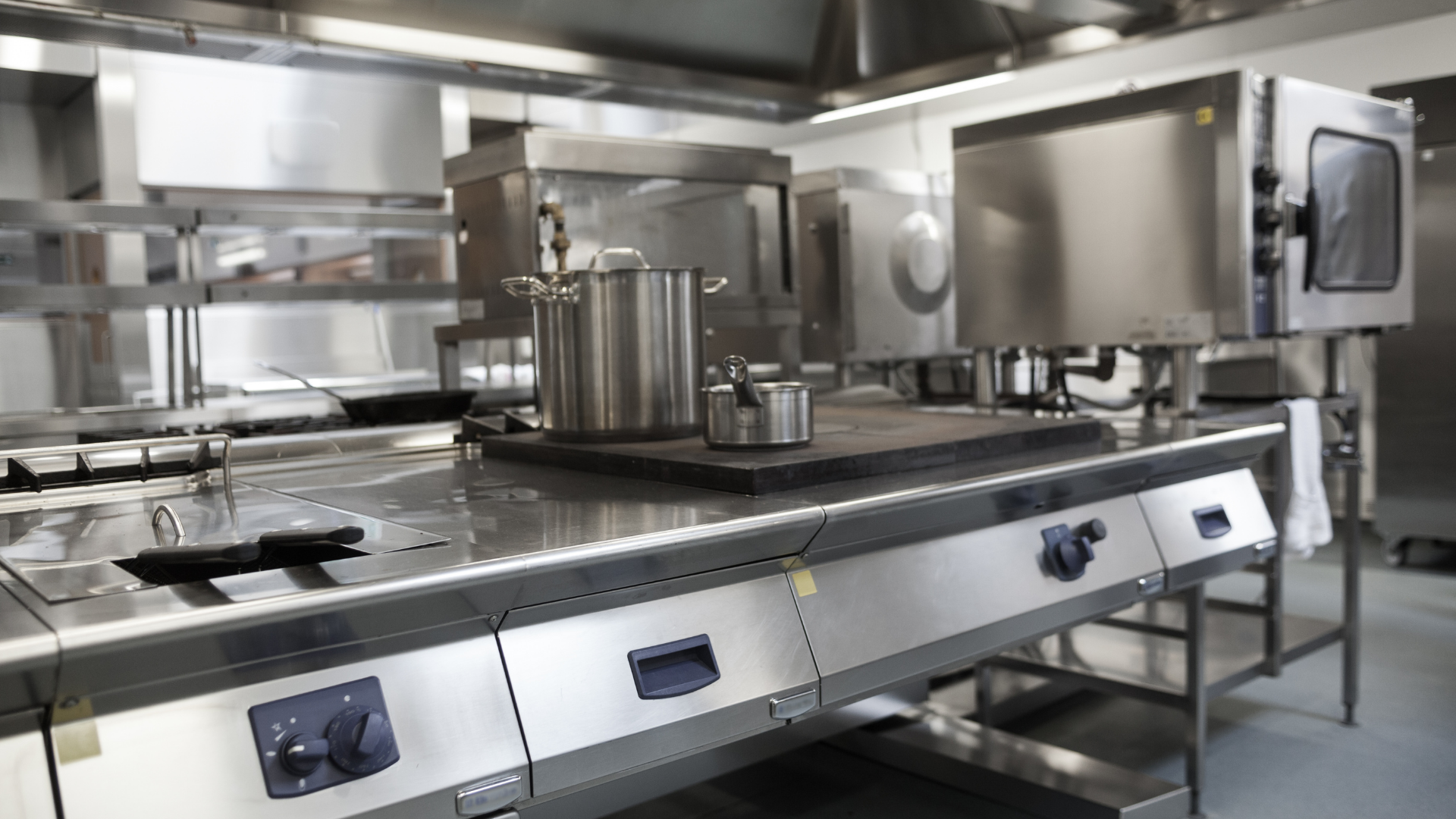 Hourly Rate : $29
Full day Rate : $0
Weekly Rate : $0
Monthly Rate : $475
Minimum Booking Hours : 2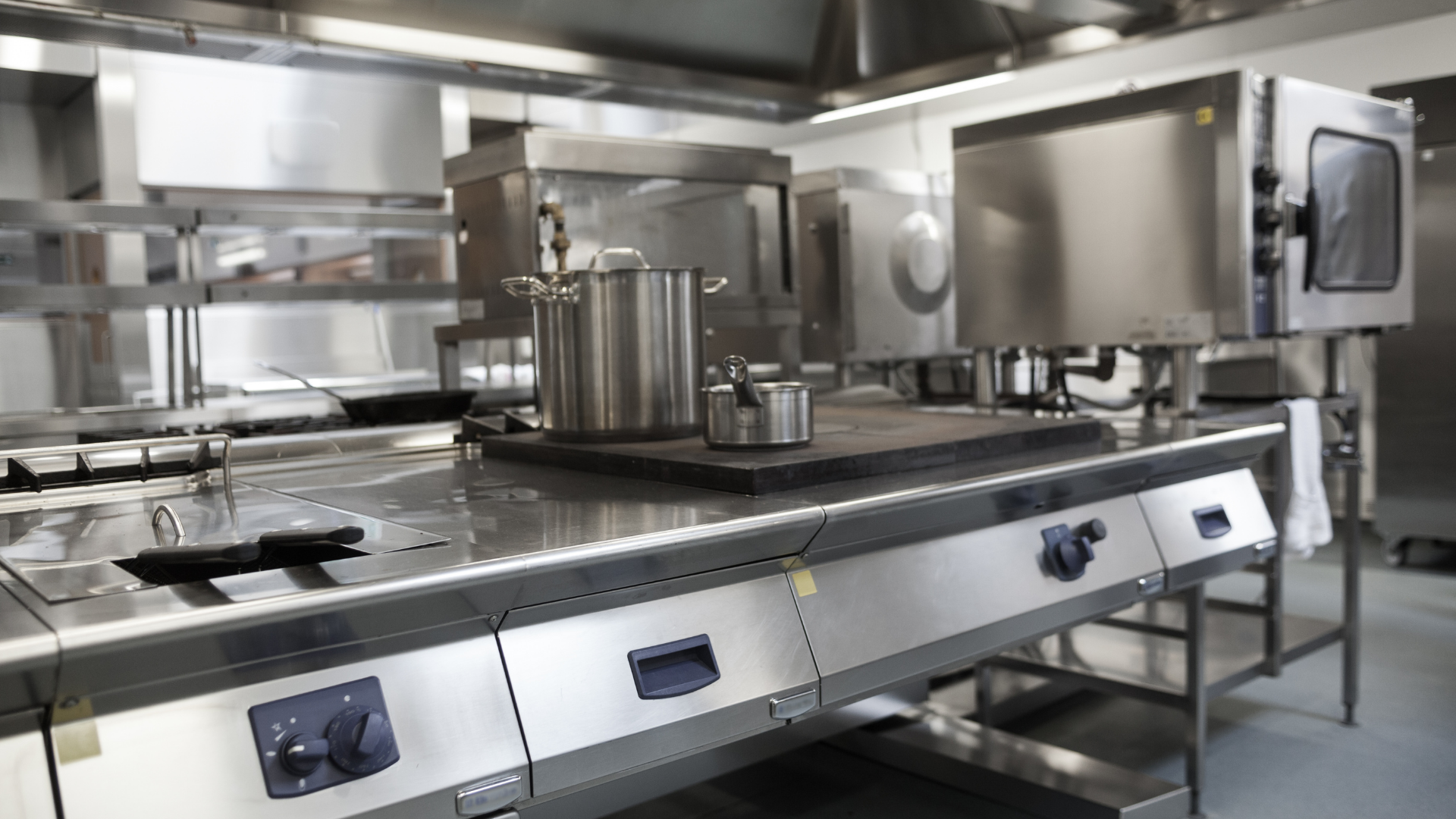 Hourly Rate : $10
Full day Rate : $0
Weekly Rate : $0
Monthly Rate : $35
Minimum Booking Hours : 2
Hourly Rate : $15
Full day Rate : $0
Weekly Rate : $0
Monthly Rate : $1250
Minimum Booking Hours : 2
Hourly Rate : $25
Full day Rate : $0
Weekly Rate : $0
Monthly Rate : $150
Minimum Booking Hours : 2
Space Availability
Sunday
All day (24 hours)
Monday
All day (24 hours)
Tuesday
All day (24 hours)
Wednesday
All day (24 hours)
Thursday
All day (24 hours)
Friday
All day (24 hours)
Saturday
All day (24 hours)
About the Host, Dave